Masturbation, alarm-clock sex, and a multicultural Pendleton bunny were among the topics award-winning author Sherman Alex…
The woman killed while riding her skateboard along Highway 2 west of Poplar has been identified as 20-year-old Jamie Sweet.
Top Headlines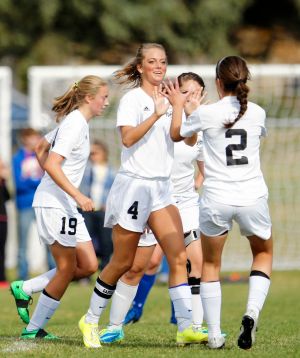 Capsule previews of Saturday's boys and girls State A soccer semifinal matches.
More video
×
Friday 5: Breaking down the playoff scenarios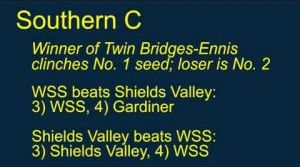 Senior sweeps Skyview at PTPIP

Taylor Mims had 14 kills and Aubrie Steiner 12 as Billings Senior swept Billings Skyview 25-…
The 4:06 for Thursday, Oct. 23

The latest news you need to know about today's headlines in about two minutes.

Jeff the Nature Guy talks about the grizzly bears at ZooMontana, and their extra foraging to…