Montana's wheat crop looks great, insiders say, but the sale price as harvest approaches is another story.

Dan Scilley's grandmother, Buelah Scilley, was once postmaster of unincorporated Luther, a place about 15 miles from Red L…
Top Headlines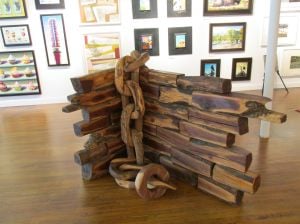 Moving is never easy. And for art galleries, the complications are two-fold. First, you have…
More video
×
Montana Highway Patrol introduces nine new K-9 members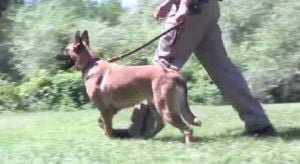 Billings thief caught on camera stealing flowers

A woman steals hanging baskets of flowers from Top Line Family Hair Care on 1311 Central Ave…

Jeff the Nature Guy visits the Sensory Garden at ZooMontana to talk about how flowers reproduce.

Ronan football coach Jim Benn talks about the school's artificial turf field.