Updated Take a look at some Billings eateries that have closed over the years, including some reader favorites.
Updated One of the brothers of Richard Ramirez, the man shot to death by police Monday night, has been captured. 
Top Headlines
New HAMILTON — About 200 veterans' files removed by an employee of the Valley Veterans Service C…
More video
×
15 more Billings restaurants you'll never eat at again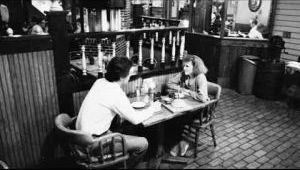 Corey Stapleton ad "Folks are upset"

Republican U.S. House candidate Corey Stapleton campaign television ad.

Jeff the Nature Guy introduces Maxwell, a young hedgehog with some impressive defenses again…
Dashboard video of officer-involved shooting

Dashboard video showing the July 5, 2013, shooting of 42-year-old Dean Randolph Jess by Yell…
Follow The Billings Gazette