In the wake of Yellowstone County's fifth officer-involved shooting since the beginning of 2013, Billings Police Chief Ric…

Born and raised on the south side of Billings, Richard Ramirez spent a lot of time in South Park.
Top Headlines
Above-normal temperatures could cause increased snow melt over the next few days, especially…
More video
×
BPS Invite sees meet records fall, PRs set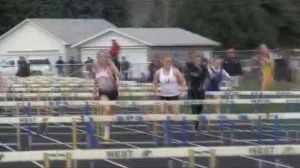 Four Billings choirs rehearse "Carmina Burana," which will be performed April 26 by the Bill…
15 more Billings restaurants you'll never eat at again

Take a look at some more Billings eateries that have closed over the past few decades.
Corey Stapleton ad "Folks are upset"

Republican U.S. House candidate Corey Stapleton campaign television ad.
Follow The Billings Gazette