Yoga enthusiasts in Billings will soon have a new place to practice the ancient art, purchase apparel and get a massage or…

A new era in travel by snowmobile in Yellowstone National Park is off to a feeble start this winter.
Top Headlines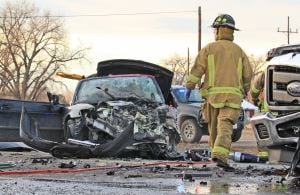 All three occupants riding in a Saab when it crashed into a pickup on South Frontage Road ne…
More video
×
Montana History Minute: The three clans of the Crow people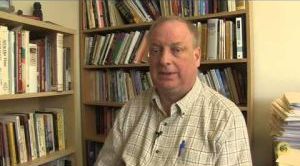 Gulcin and Celal Dede give victim's impact statements in Missoula District Court regarding t…
Columbus boys start fast, beat Shepherd 53-38

Columbus outscored Shepherd 13-0 in the first quarter, and the Cougars held off Shepherd in …
Shepherd girls pull away from Columbus, 53-44

Janie McRae scored 20 points to help Shepherd to a 53-44 win over Columbus.
Mon, Dec 22, 9:30 am
Elks Club, lower level, Billings
Photo

Mon, Dec 22, 1:00 pm
Genealogy Room, second floor of Parmly Billings Library, Billings
Photo

Mon, Dec 22, 6:00 pm
Moss Mansion Museum, Billings
Photo
Top headlines delivered to your inbox daily.
Follow The Billings Gazette

Popular Stories