Thomas Plentyhawk, 27, of Lodge Grass was killed Sunday morning when he apparently fell asleep at the wheel of the car he …
MISSOULA — The pilot of a small plane that crashed in the Bitterroot Mountains of Idaho has been confirmed dead.
Top Headlines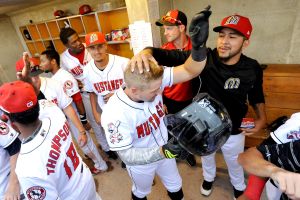 The Mustangs got three-run home runs from two of Cincinnati's best rookie prospects. Then th…
More video
×
Montana History Minute: Buckskins weren't just a fashion statement on historic expedition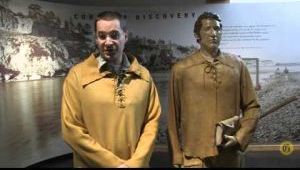 The toughest guys at the Hill Climb: The bike catchers

Great American Hill Climb motorcycle catcher Scott Knight explains why he is willing to let …
Billings gets down and dirty at the Metra

Billings dirtiest residents turned out in force to participate in the Dirty Dash at MetraPark.
New Mexico woman testifies at Griego sentencing

New Mexico resident Kelley Hollingsworth testifies Friday about being sexually assaulted in …
Tue, Jul 29, 1:00 pm
Genealogy Room, second floor of Parmly Billings Library, Billings
Photo

Tue, Jul 29, 5:00 pm
Yellowstone Valley Brewing, Billings

Tue, Jul 29, 7:30 pm
Alberta Bair Theater, Billings