Updated Conditions ripe for fire quickly spread a grass fire that started between Billings and Roundup on Thursday afternoon and d…
Updated Federal officials are continuing their investigation into human remains found earlier this month on the Crow Reservation. 
Top Headlines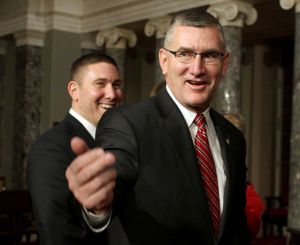 New WASHINGTON — It's one thing to be Montana's lieutenant governor. It's another to be a U.S. S…
More video
×
Montana Highway Patrol introduces nine new K-9 members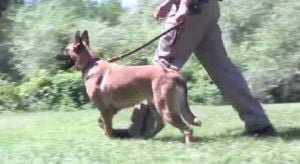 Billings thief caught on camera stealing flowers

A woman steals hanging baskets of flowers from Top Line Family Hair Care on 1311 Central Ave…

Jeff the Nature Guy visits the Sensory Garden at ZooMontana to talk about how flowers reproduce.

Ronan football coach Jim Benn talks about the school's artificial turf field.