New Downtown Billings is losing two trendy clothing shops, while Shiloh Crossing will soon celebrate another arrival.

Updated Three people who were killed in a rollover crash on Tuesday have been identified as Kassie E. Bulltail, 26, Winston Pretty…
Top Headlines
Updated A Laurel couple, along with their son, admitted federal charges in Great Falls this week aft…
More video
×
Minute Out In It: Bull Fight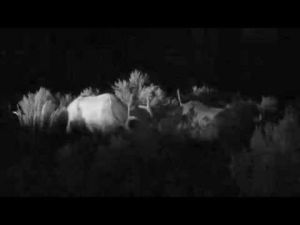 As night falls on Mammoth Hot Springs, elk bugles ring out in every direction. Three or four bulls trot pas…
MHP responds to fatal rollover

Montana Highway Patrol officers responded to a fatal rollover on Interstate 90 near the Arro…
Vintage railcar collectors ride the rails near Denton

North American Railcar Operators Association members from across the country met in Denton, …
Bobcats unveil throwback uniforms, beat UND

Montana State wore throwback uniforms honoring the 1984 national championship team in its ho…
Deals & Offers

Contact us at 406-248-8807, 800-303-4161 or email us for more …

Call 406-652-8426 to schedule a private party.

If you're renovating your basement or turning your lowest leve…