To hear her aunt tell it, 11-year-old Jasmine Beyers has a pretty normal life. She loves "The Walking Dead" television sho…

A 42-year-old man arrived at Billings Clinic on Saturday after an alleged stranger reportedly shot him in the back of the …
Top Headlines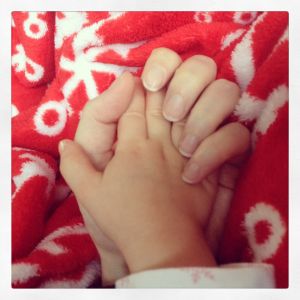 New Yesterday I was looking out the window on an unseasonably warm December afternoon. The way i…
More video
×
Dede victim impact statements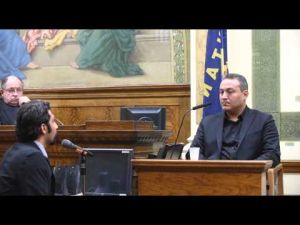 Gulcin and Celal Dede give victim's impact statements in Missoula District Court regarding their slain son …
Columbus boys start fast, beat Shepherd 53-38

Columbus outscored Shepherd 13-0 in the first quarter, and the Cougars held off Shepherd in …
Shepherd girls pull away from Columbus, 53-44

Janie McRae scored 20 points to help Shepherd to a 53-44 win over Columbus.
Senior girls run away from Sheridan, Wyo.

Jordyn Wagner scored 23 points as Billings Senior outscored Sheridan, Wyo., 31-15 in the sec…
Content Match
Mon, Dec 22, 9:30 am
Elks Club, lower level, Billings
Photo
Follow The Billings Gazette

Popular Stories
Deals & Offers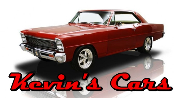 Kevin's Cars offers good, clean used cars at an affordable price.

Call today (406) 690-0899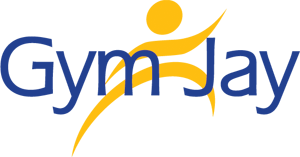 1 Month Trial for new members only!
Featured Businesses