For 71-year-old Bill Cunningham, celebrating the 50th anniversary of the Wilderness Act this summer has been an arduous task.

Updated LETHBRIDGE, Alberta -- The Billings Royals have taken a big step toward a third consecutive Legion baseball championship.
Top Headlines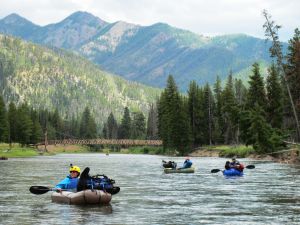 BOB MARSHALL WILDERNESS — Paddling his packraft deftly but quickly, Jared White appeared to …
More video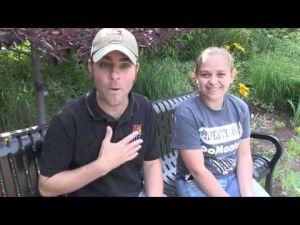 Jeff the Nature Guy introduces Shelby Guinn, an intern at ZooMontana.
Packrafting the South Fork of the Flathead river in Montana

Billings Gazette Outrdoors editor pack rafts the South Fork of the Flathead river with Billy…
Montana field rankings: No. 5 - Havre's Blue Pony Stadium

Havre football coach Jason Christenson talks about the atmosphere at Blue Pony Stadium creat…
Ryan Zinke talks up energy plan in Billings

U.S. Congressional candidate Ryan Zinke describes his plan for the future of energy development.