New A man accused of shooting another man in the leg during a "drug deal gone bad" made an initial appearance Monday in Yellow…

An offender walked away from the Passages community correction program at about 11 a.m. Monday.
Top Headlines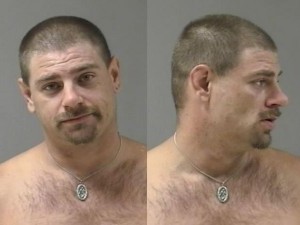 New A man convicted last year of promoting prostitution — for telling his girlfriend to sell her…
More video
×
The 4:06 – 2014 in Review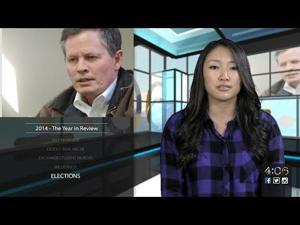 Missoulian digital director Emily Foster presents the year in review.
Montana History Minute: The three clans of the Crow people

Little Big Horn College professor Dr. Tim McCleary describes the three different clans that …

Gulcin and Celal Dede give victim's impact statements in Missoula District Court regarding t…
Columbus boys start fast, beat Shepherd 53-38

Columbus outscored Shepherd 13-0 in the first quarter, and the Cougars held off Shepherd in …
Mon, Dec 22, 6:00 pm
Moss Mansion Museum, Billings
Photo

Tue, Dec 23, 1:00 pm
Genealogy Room, second floor of Parmly Billings Library, Billings
Photo

Tue, Dec 23, 5:00 pm
Yellowstone Valley Brewing, Billings
Top headlines delivered to your inbox daily.
Follow The Billings Gazette

Popular Stories