In two laboratories on Billings' South Side, tissue samples taken from fish netted in the area of the Yellowstone River oi…

Updated The man arrested by U.S. Marshals after a high-speed pursuit that resulted in a crash Wednesday has been identified as 30-…
Top Headlines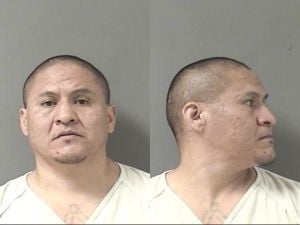 New A Busby man will spend three years and four months in federal prison for assaulting his wife…
More video
×
Meet the Artist: "Being Evel"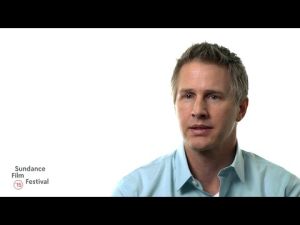 Daniel Junge on his film "Being Evel," which premieres in the U.S. Documentary Competition at the 2015 Sund…
Meet the Artists: 'Welcome to Leith'

Christopher K. Walker and Michael Beach Nichols on their film "Welcome to Leith," which prem…
Mountain lion found in live trap

When Dan Casey of Rapid City found a mountain lion in his son's live trap, he released it, a…

In the summer of 1910, hundreds of wildfires raged across the Northern Rockies. By the time …
Thu, Jan 29, 7:00 pm
Pine Creek Lodge & Café, Livingston

Fri, Jan 30, 11:00 am
Angela's Piazza: Women's Drop-In Center, Billings
Photo

Fri, Jan 30, 12:05 pm
Billings Clinic, Billings
Top headlines delivered to your inbox daily.
Follow The Billings Gazette