The Suds Hut, which has occupied its little corner on Broadwater Avenue for 42 years, is closed. 
Late last month, owner Charlie Schmidt made the decision to shut it down after struggling for more than a year to find a good cook and reliable servers.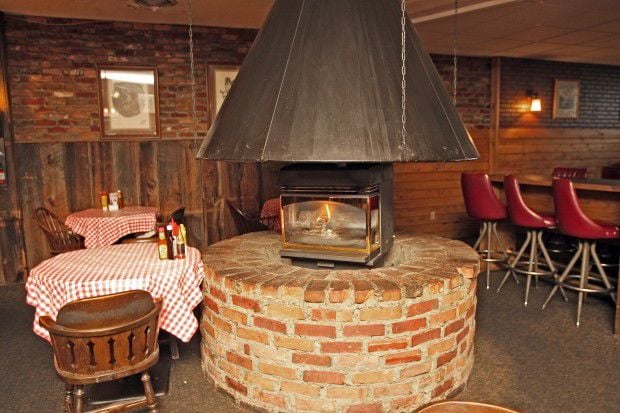 "I hated to do it," he said. "But there's no competent help out there."
Schmidt opened the Suds Hut on May 7, 1976, and the bar and restaurant have always felt very much of its time. The dining room is all dark woods and ornate design with an open fireplace set to one side.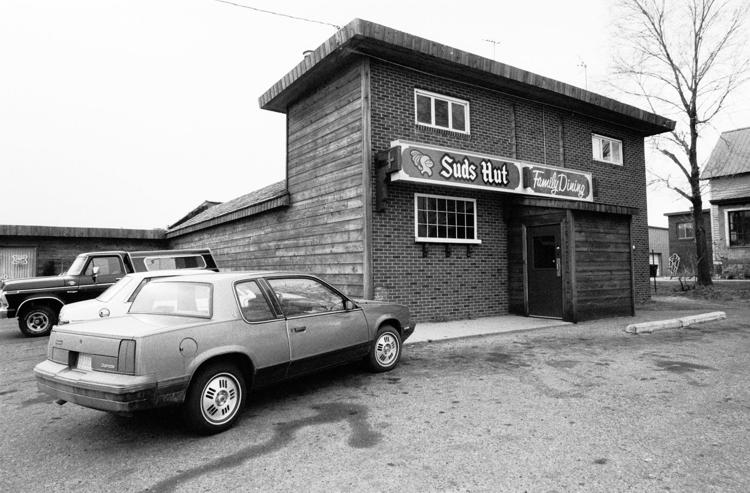 Schmidt also owns Lost Village in Roberts, which he's also put up for sale.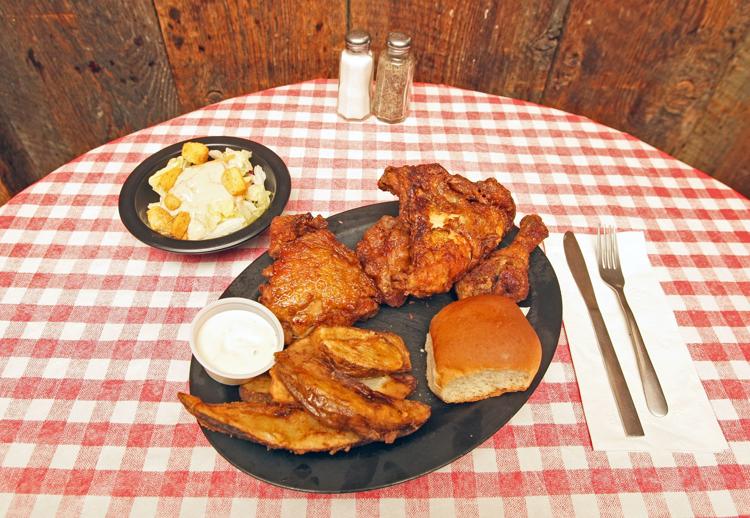 Next door to the Suds Hut is a gaming lounge with electronic keno and poker machines and a bar. Next to that is a barber shop. Schmidt owns them all and said the gaming lounge and barber shop will remain open. 
But all of it is for sale. Schmidt owns the building and the liquor and gaming license. If someone buys the Suds Hut it could reopen, he said.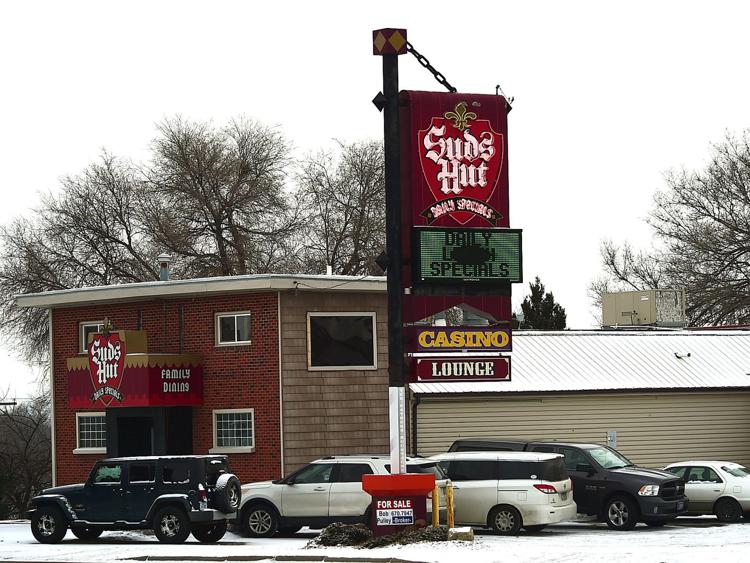 But he's done with it. Schmidt, who is now 70, has been toying with retirement. As he struggled last year to find, hire and keep reliable staff, he just ran out of steam. 
"I put up with it for a year and a half and finally I said, 'Screw it,'" he said. "It's time to retire."