Michael Ludlam remembers cruising down Montana Avenue on weekends when he was in high school in the 1970s, raising a ruckus and having fun. 
Taking a left and heading down Minnesota Avenue, just one block to the south and home to some of the roughest bars in Billings, was never even considered.  
"This was always the street to avoid," Ludlam said. "You could get killed."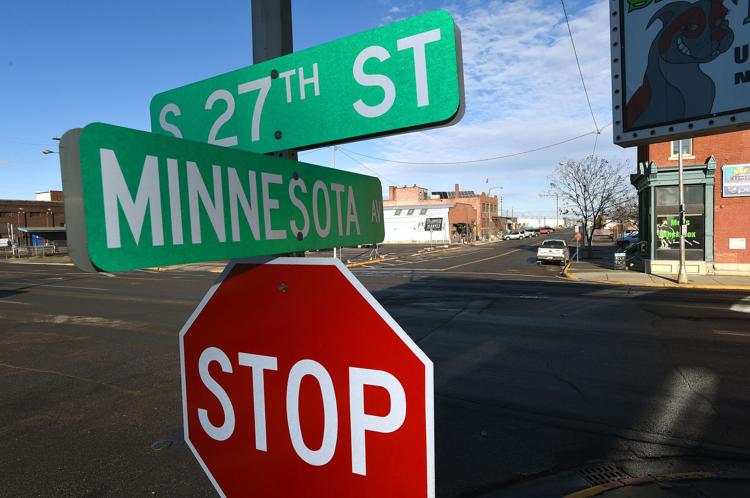 Those days are long gone. 
Last month, Real Deals on Home Decor opened next to the Fieldhouse, a popular and busy eatery that has anchored that block on the north side of Minnesota for the last four years.
The whole block between 26th Street and 27th Street South has begun to feel like an active, bustling urban shopping district. And it's a welcome change. 
"I think Minnesota is the next Montana Avenue," said Lisa McCue Pugrud, owner of Real Deals. 
Over the past decade and a half Montana Avenue has slowly and dramatically transformed from rundown blight to downtown hot spot.
As Pugrud and her husband Phil were searching for the right location for Real Deals on Home Decor, they were attracted to Minnesota Avenue for a number of reasons. 
"I love downtown," Lisa Pugrud said. 
Her first job after college was downtown, and she quickly fell in love with the feel and vibe of the urban center. Real Deals caters to a rustic, home-spun atmosphere and the building she found on Minnesota Avenue fit the bill. 
"It was a feed store for 20 years," she said. "It was a mess."
She hired contractors to strip the inside of the building down to its bones. The store's walls are the original exposed brick, and the floor is the original hardwood planks. 
"We brought the building back to its original beginning," she said. 
To do it, she and her husband had to get approval from Billings City Council. The building sits within a Billings Tax Increment Finance district, and Pugrud hoped to use TIF funds to help renovate the space.  
It was the fourth time the city council had heard a pitch on plans for the building, and at the end of the night, they approved her plan. 
"Without the TIF funds, we would never have gotten this building," Pugrud said. 
The tax increment finance district has played a large roll in Minnesota Avenue's development. 
"It's literally changed downtown," said Ray Porrello with the Downtown Billings Alliance. 
Tax increment finance districts are mapped onto a specific section of a town and work by collecting a special tax that city leaders can then give out as grants to businesses in an effort to entice them to develop there. 
A large portion of downtown Billings sits in a TIF district the Downtown Billings Alliance is the agency charged with administering the grants. 
The Pugruds invested roughly $600,000 of their own money to renovate their building on Minnesota and get it ready for the store. Their TIF grant pumped in an additional $150,000, which gave them the breathing room they needed to feel like they could succeed, Lisa Pugrud said. 
Porrello sees TIF money as the best incentive to getting businesses to buy into a dilapidated area ripe for redevelopment. 
"It absolutely works," he said. "We see people interested in that area (Minnesota Avenue), and we see potential for more."
Ludlam, who used to cruise Montana Avenue in high school, now owns Smiling Dog Records on the southwest corner of Minnesota and 27th Street South, across the street from much of the recent development.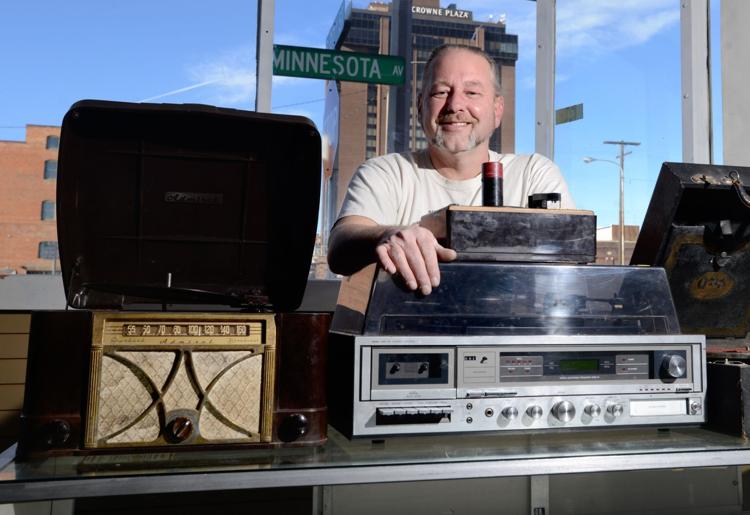 He shares with the block with the old Western and Wagon Wheel bars, both closed down and vacant. It was the roughest stretch of Minnesota back in the day. 
"This neighborhood still carries that stigma," he said. "But it's changing."
The space next door to Smiling Dog is an old hotel that Ludlam also leases. He's named it the Heartbreak and uses the space as a concert venue and brings in live music every week, much of the time to a large and enthusiastic audience. 
"It was packed in here last Sunday," he said. 
His concerts attract a younger crowd, a group that has no memory of the old Minnesota Avenue, he said. "The kids, they just think it's a cool place to hang out."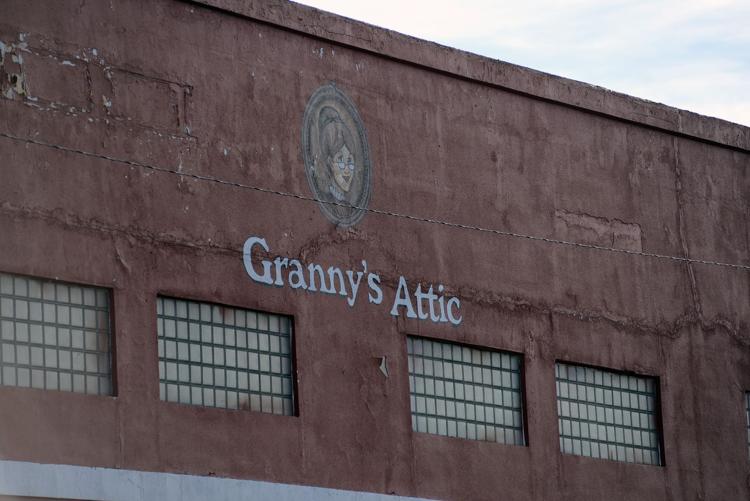 Because of that, the perception of the area is changing and will continue to attract new people and new businesses. He believes the redevelopment along Montana Avenue has paved the way for it to happen along Minnesota. 
"It could be a very cool extension of Montana Avenue," she said. 
Where Montana Avenue has a collection of popular restaurants, she see Minnesota Avenue developing into a street full of popular retail and personal service shops. In the next few months, she'll open a day spa and salon in the space next to Real Deals. 
She envisions an area where apartment buildings and lofts can go up with stores and restaurants on the ground floor. Ludlam looks down his street at the two vacant bars and knows it's only a matter of time until they're transformed into hip new businesses. 
"Hopefully, I've planted myself ahead of the curve," he said, smiling.