Barbara Haws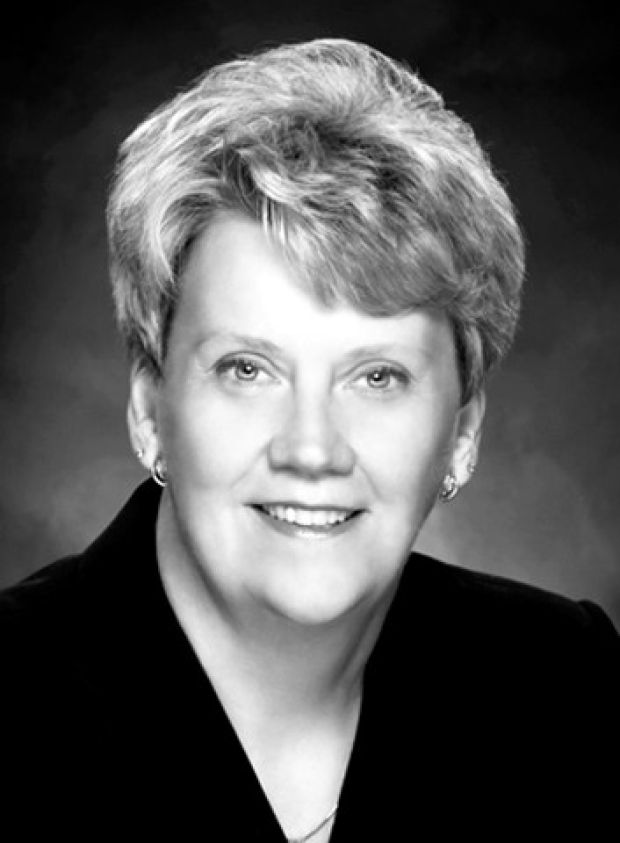 Monthly Features

BISMARCK, N.D. — Job Service North Dakota data show about one of every seven private sector jobs in the state are related to oil and gas production.
A quick check of Facebook and next thing you know, a half-hour's passed. Start chatting with a co-worker and suddenly 20 minutes is gone and the report you were supposed to finish by lunch is late.

Step inside of Spinners, a self-serve yogurt shop at 3031 Grand Ave., and one gets the impression the store was developed by some savvy franchising company that put years worth of effort into developing a cutting-edge retail concept.