Carol Stigen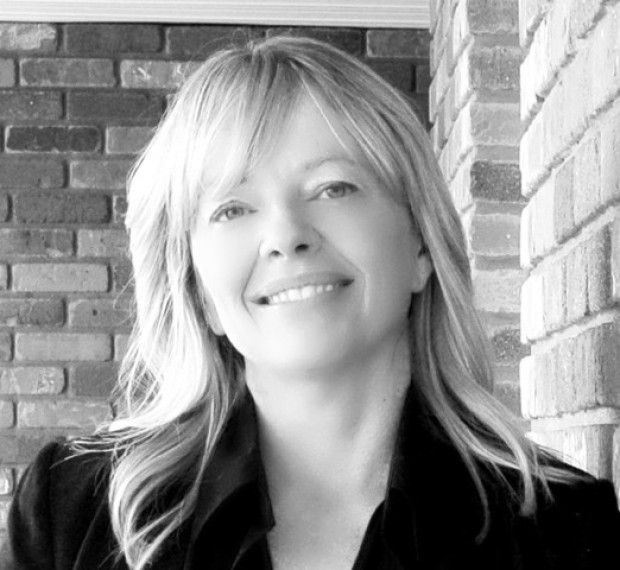 Follow The Billings Gazette
Popular Stories
Monthly Features

LAUREL — It's tough finding a seat on a weekend night at the Beartooth Grill in Laurel.

Developers of the Shadow Lawn Estates are preparing to build a wall around the 8.5-acre property at the corner of Poly Drive and Virginia Lane and are seeking four more buyers.

As a longtime nanny, Molly Bittrolff has always looked for something to occupy the kids under her care. In her new business venture, she'll help others with little ones do the same.