Carol Stigen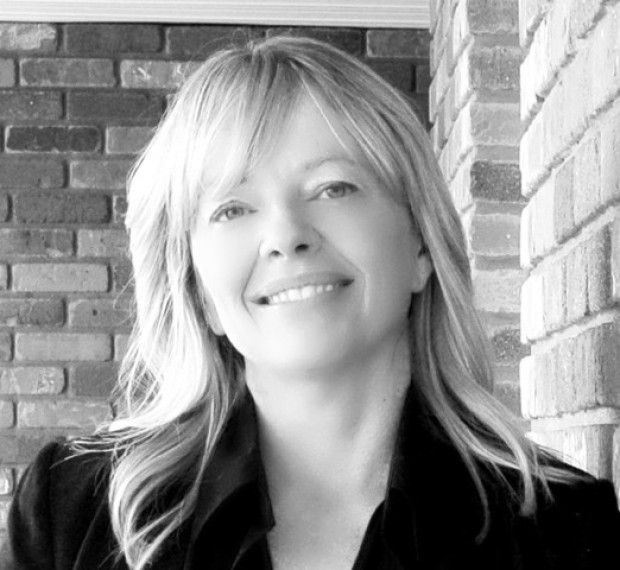 Monthly Features

BUTTE — While accounting for about only 3 percent of the Montana's employers, agriculture, forestry and mining industries make up 12.5 percent of the state's gross domestic product and almost 10 percent of work earnings.

BUTTE — Southwest Montana is anchored by two metropolitan centers — Butte and Bozeman — and the economic outlook for the region is a tale of two cities.

BOZEMAN — In Gallatin Valley, now the fastest-growing urban economy in the state, farmers grow wheat to make bread, while entrepreneurial engineers develop satellites about the size of a loaf.