Chad Schreier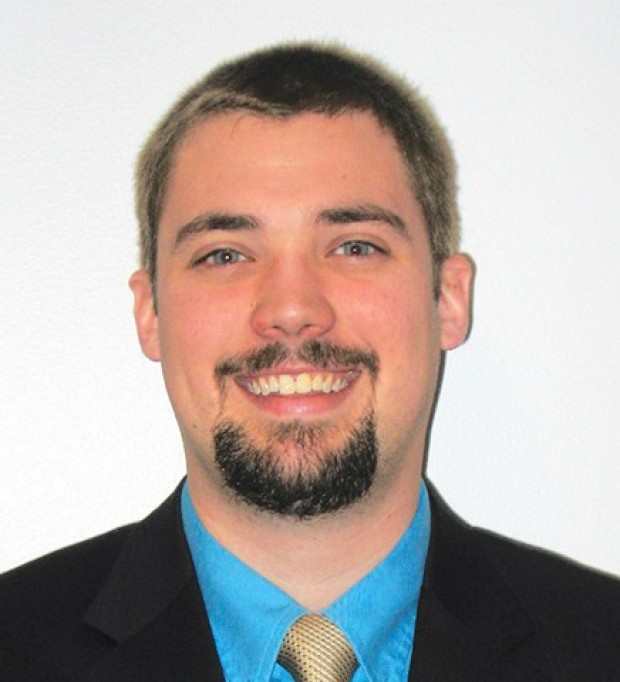 Monthly Features

Step inside of Spinners, a self-serve yogurt shop at 3031 Grand Ave., and one gets the impression the store was developed by some savvy franchising company that put years worth of effort into developing a cutting-edge retail concept.
OMAHA, Neb. — The economy in nine Midwestern and Plains states should continue growing steadily in the months ahead, according to a monthly survey of business leaders released recently.

Local cycling enthusiasts are encouraged by signs that Billings is becoming a more bicycle-friendly community.