Chad Schreier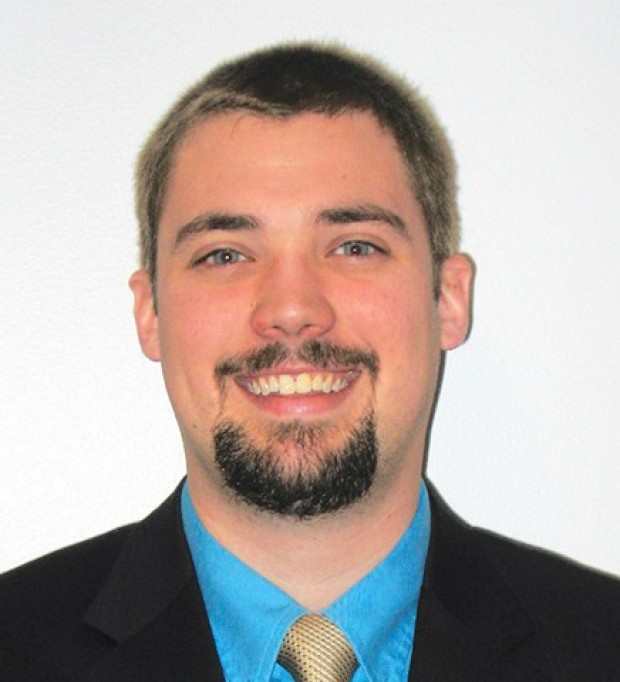 Monthly Features

Most of the vests, hunting gear, fishing poles and exercise equipment are in place at the new Scheels Sporting Goods store on Billings' West End.
DICKINSON, N.D. — Construction is set to begin on temporary housing for federal workers in western North Dakota.

PORTLAND, Ore. — Oregon state regulators rejected a proposal for a coal terminal on the Columbia River that would be a conduit for exporting millions of tons of American coal a year to Asia.