Darwin George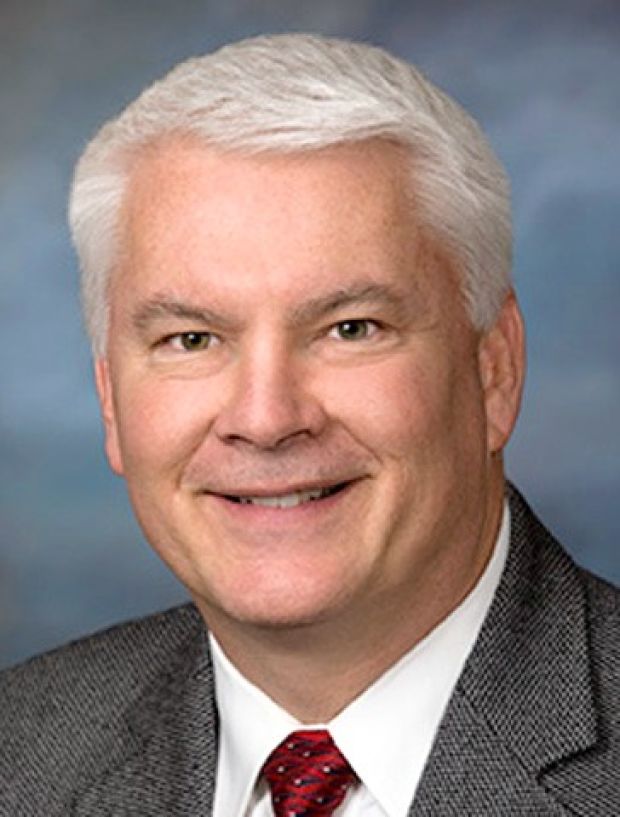 Monthly Features

Two local firms hope to spur job opportunities in the Lockwood area by developing an industrial park that would include a transloading facility designed to boost transportation efficiency.
Is Lockwood ready for TEDD?
Billings area petitions filed in U.S. Bankruptcy Court, Nov. 1, 2014 to Dec. 31, 2014. Addresses are in Billings unless otherwise noted.