Joseph Bryan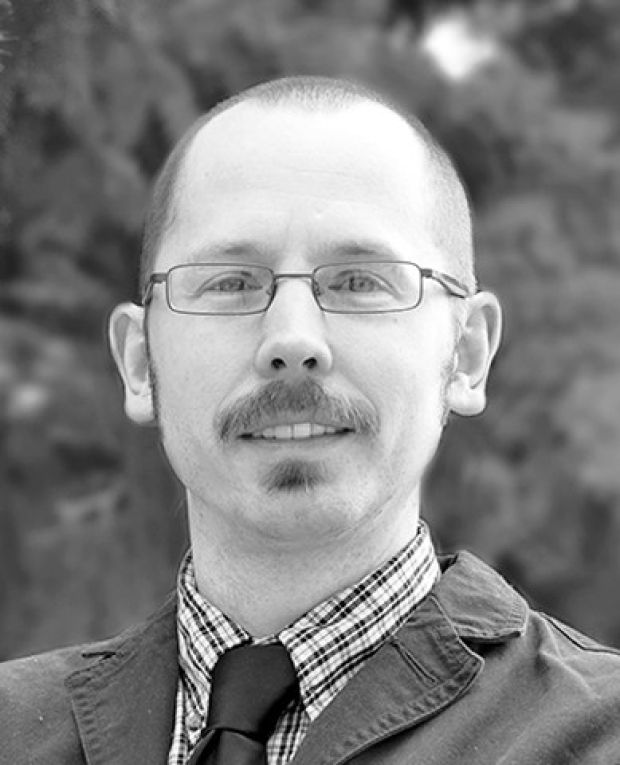 Monthly Features

It didn't take long for the deposits of Bakken oil and gas royalties to begin piling up at Richland Federal Credit Union.

With low unemployment, falling fuel prices, and growing consumer demand, the greater Billings area and most of Eastern Montana have been enjoying a good run, experts say.

Sometimes, if you're not ready to catch an opportunity, it lands on you just the same.