Lorash joins Altana Federal Credit Union
Monthly Features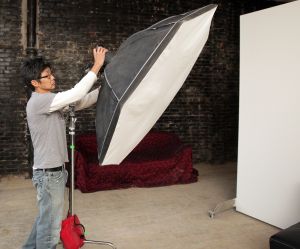 Ted Kim sees his newest business venture as a way to help revitalize downtown Billings. And, in doing so he's helping local photographers build their business and hone their craft.
WILLISTON, N.D. — The latest figures available show North Dakota's daily oil production reached more than 1.1 million barrels in July, a record high, state regulators announced Friday.

SEATTLE — Environmental groups sued the U.S. Department of Transportation on Thursday over the shipment of volatile crude oil in older railroad tank cars.