Maggie McBride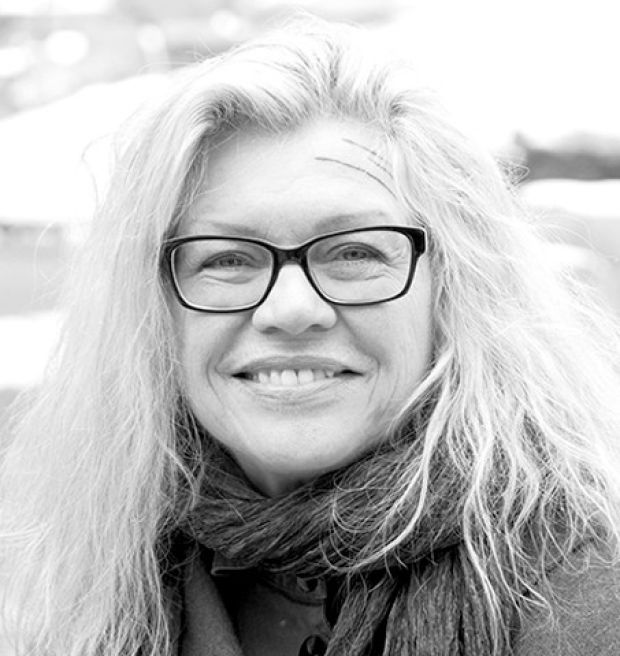 Monthly Features
BISMARCK, N.D. -- Montana-Dakota Utilities Co. announced Monday that it has agreed to purchase a the wind farm to be developed outside of Hettinger next year.

DEVILS LAKE, N.D. -- A Canadian energy company unveiled plans Monday for a $200 million, 20,000-barrel-a-day clean fuels oil refinery that could be built near Devils Lake.

WASHINGTON – BNSF Railway has agreed to reinforce tracks in and around Casselton, N.D., where several trains have derailed in recent years, according to an announcement from North Dakota Sens. John Hoeven and Heidi Heitkamp, and Rep. Kevin Cramer.