Maggie McBride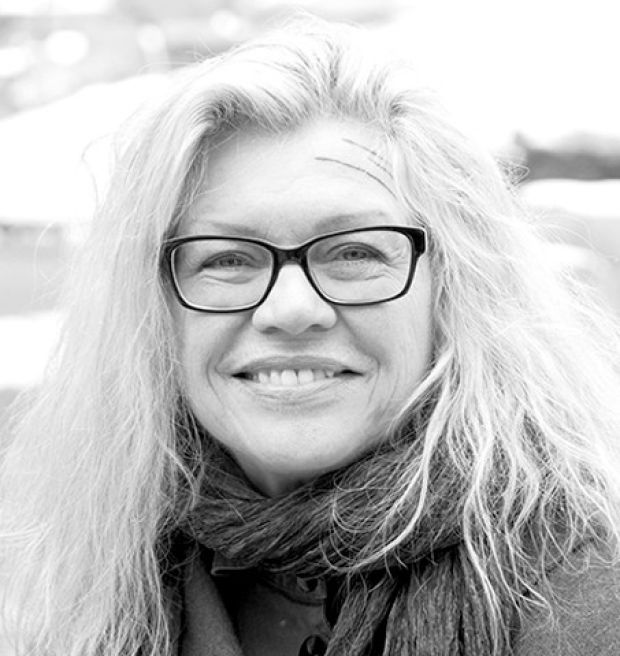 Monthly Features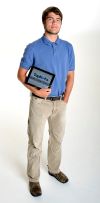 Magnus Johnson got a jump on a business career years before he was old enough to drive. His company, MagMHJ LLC, is a technology company that specializes in website development and other services.
Consumers saved an estimated $168 million in electricity last year as a result of improved efficiency of television set-top boxes, the industry said in a recently released report.
As CVS sharpens its focus on customer health, the nation's second-largest drugstore chain will tweak its corporate name and stop the sale of tobacco nearly a month sooner than planned.