Mo Quast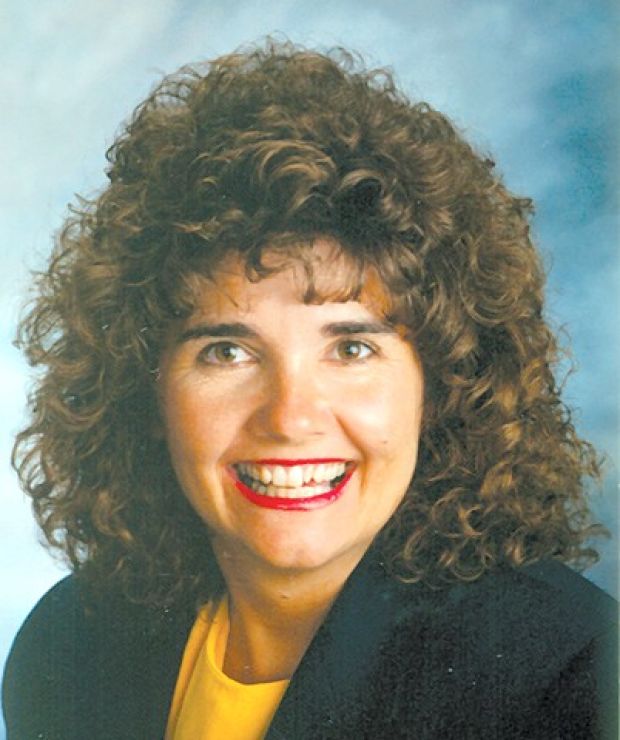 Monthly Features

Billings' newest lodging, My Place Hotel, opened last week, a key victory for a development supported by public funds.

WILLISTON, N.D. — Cleanup efforts at the still-smoking site of an oil field supply company in North Dakota that caught fire earlier this week could take weeks, an Environmental Protection Agency Official said.
BISMARCK, N.D. — A company exploring for natural gas outside of western North Dakota's oil patch says it has found the resource but is far from determining whether it would be economical to start production.