Mo Quast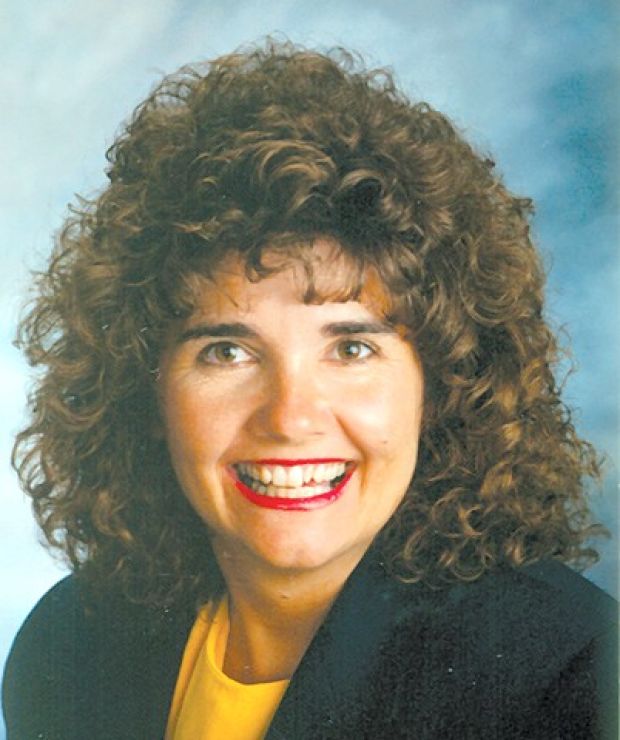 Monthly Features

Tourism officials announced Thursday that the Gold Wing Road Riders Association will hold its national rally in Billings next year, the second time in as many years that thousands of riders are coming to the area.

Long time Broadview resident Lynette Downs remembers when the business she now co-owns at 8369 Highway 3 North was an informal community gathering place during the early 1960s. Over the years the building filled many roles: post office, gener…

Amid one of the busiest intersections in Billings—maybe Montana—the scent of freshly-baked bread wafts through the air.
Get weekly ads via e-mail