Rhonda Grimm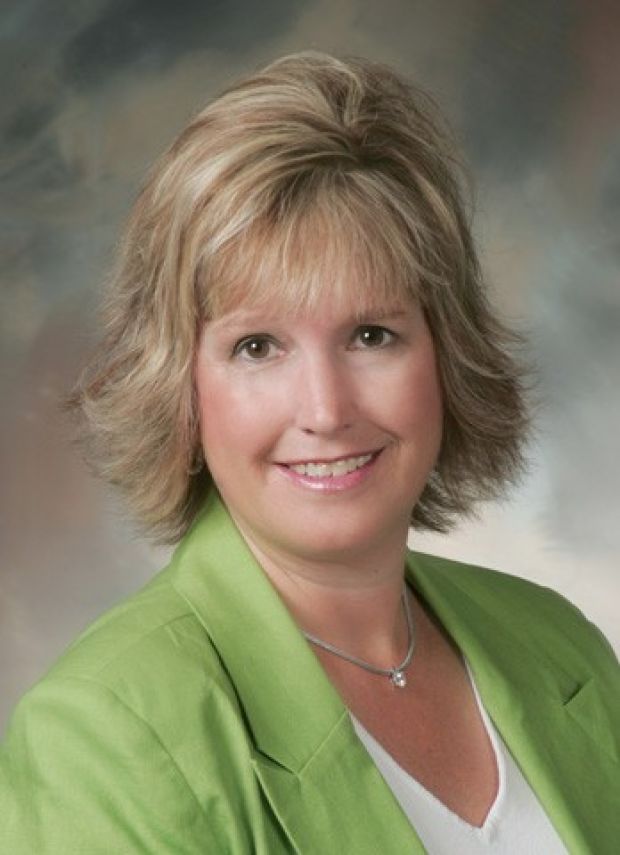 Monthly Features

BUTTE — Craft distilleries are beginning to scatter across Montana like shot glasses across a bar, and it turns out Montanans have a taste for their own brand of booze.

BISMARCK, N.D. – The North Dakota Department of Health has announced the times and locations of three public information sessions and hearings on proposed rules for the disposal and tracking of radioactive oilfield waste.
WILLISTON, N.D. -- People seeking work in North Dakota oil country are finding a different climate from two years ago.