Susan Gilbertz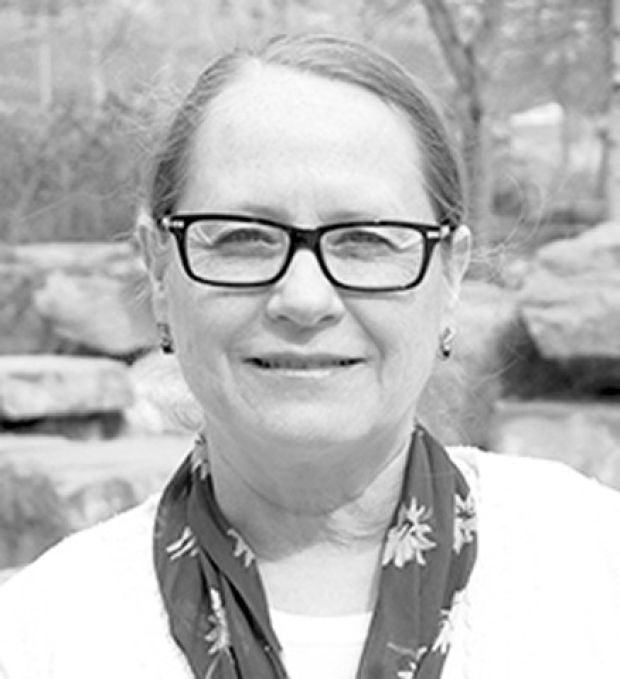 Monthly Features

After 62 years and three generations of family ownership, Fichtner Chevrolet of Laurel is under new ownership. Meanwhile, Rimrock Auto Group of Billings has added a broad new product category.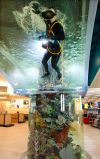 Most of the vests, hunting gear, fishing poles and exercise equipment are in place at the new Scheels Sporting Goods store on Billings' West End.
DICKINSON, N.D. — Construction is set to begin on temporary housing for federal workers in western North Dakota.