Susan Winn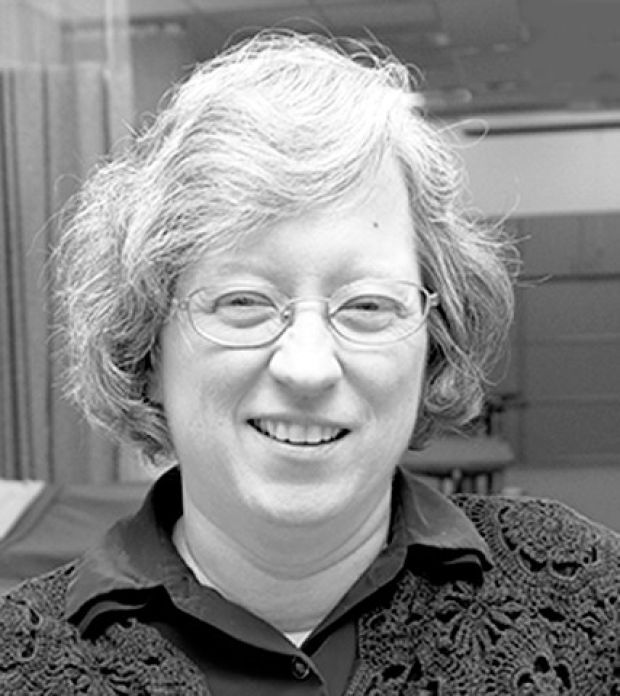 Monthly Features

WILLISTON, N.D. -- Two years ago Tim "Polar Bear" Garrison faced the prospect of no work in his home state of Michigan, where a 9 percent unemployment rate was among the highest in the nation.
MAKOTI, N.D. — Leaders with the Three Affiliated Tribes in western North Dakota plan to revise their plan for an oil refinery on the Fort Berthold Indian Reservation.

BISMARCK, N.D. – The North Dakota Department of Emergency Services has hired a consultant to study and recommend ways to improve the state's preparedness and ability to respond to train derailments, spills and other incidents involving crude oil.