Tom Hanel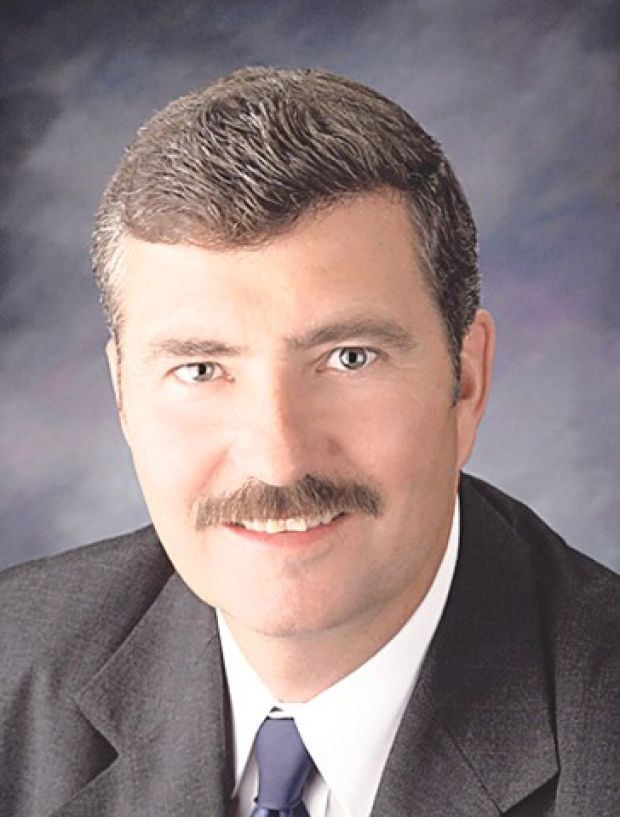 Monthly Features

WILLISTON, N.D. — With an influx of new stores, the growing Williston Downtowners Association has big plans.
FARGO, N.D. — A worker in the North Dakota oil patch says his employer illegally classified him and other employees as independent contractors to avoid paying taxes and employee benefits.

Billings tourism officials hope to put the Magic City on the minds of Twin Cities travelers this holiday season.