Noted Belgrade artist Ben Pease is constructing a medicine wheel at Stapleton Gallery, honoring his Crow heritage and providing a centerpiece to a new show, "Color is the Medicine."
After opening last week to invited guests, the exhibit will be on display during ArtWalk on Aug. 4. The gallery is located at 104 N. Broadway, Suite 204.
At 27, Pease is making a splash on the national scene with recent profiles in Southwest Art Magazine and Big Sky Journal. He was the top seller in the Yellowstone Art Museum Quick Draw in March, breaking recent records when his piece sold for $5,750. He recently traveled to Dubai to talk about art and Crow culture.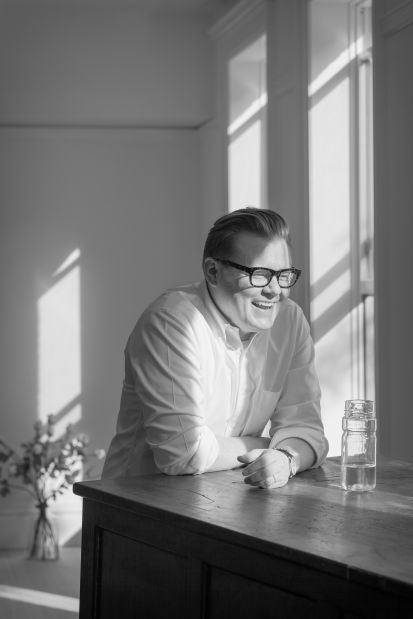 Jeremiah Young, owner of the Stapleton Gallery, admires Pease's humble and passionate nature. He first learned of Pease's work when he purchased one of his Quick Draw paintings at the Yellowstone Art Museum a few years ago. It remains one of Young's favorite pieces.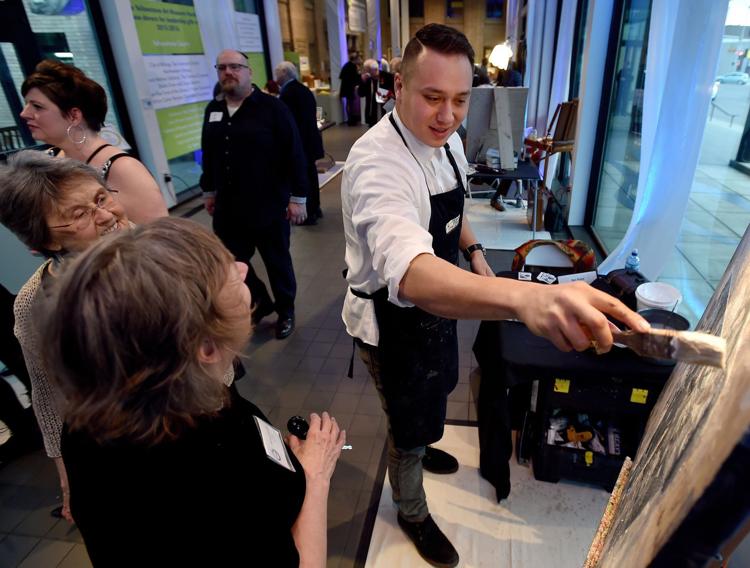 "I would say that Ben is a teacher. He's quiet and modest about it, but he is a man who is bringing his culture forward. I am drawn to him as a person," Young said.
Several other artists, including Kevin Red Star and Judd Thompson, will exhibit work as part of "Color is the Medicine."
'Emotional experience'
Pease comes from a long line of highly successful, community-minded people. For his installation, Pease spoke with spiritual leaders of the Crow Tribe. He gathered limestone and granite rocks from the Big Horn Mountains and collected native plants that have medicinal or spiritual properties, including sage and bear root. Pease also recorded audio at the recent Sun Dance on the Crow Reservation and sounds of nature for the installation.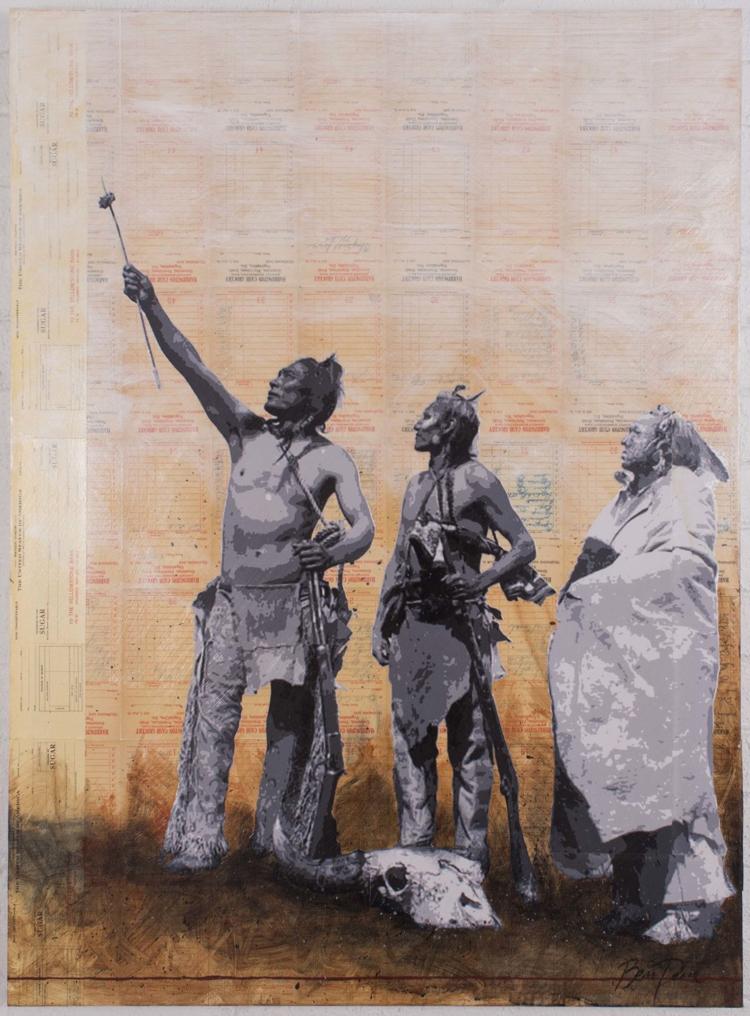 "I am really interested in providing the participants with a religious experience," Pease said. "Color affects us, it haunts us. It creates an emotional experience."
As proof, Pease held up a limestone rock the size of a bowling ball that he painted green and asked, "What if this were presented to you?"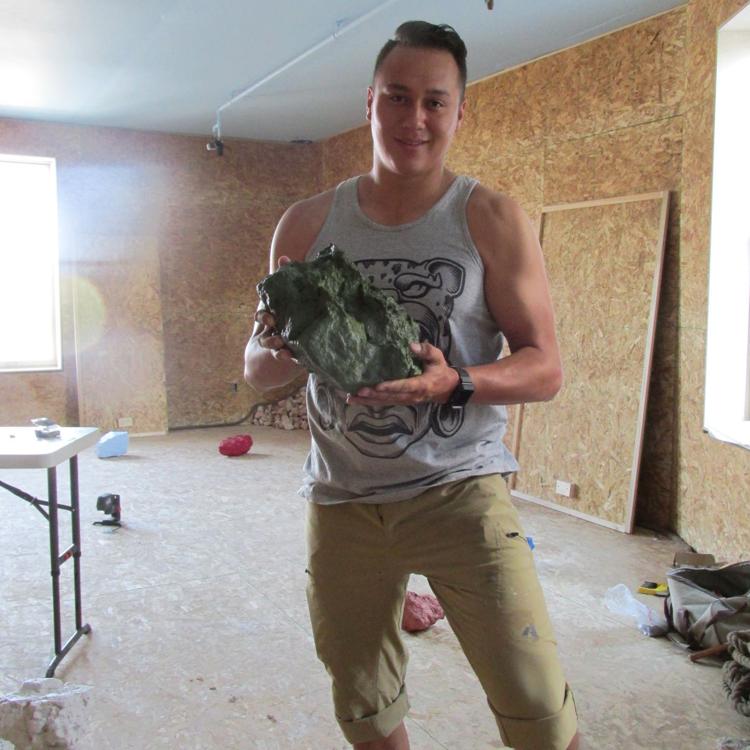 Most of the rocks are that same size, but he also used piles of small rocks and outside the gallery on Monday was a boulder weighing more than 1,000 pounds that he and Young were figuring out how to get into the second-floor space. A crane was scheduled to lift it later in the week.
Pease points out that he is not constructing a replica of the medicine wheel, but rather creating a piece that is inspired by the wheel, a sacred place in the Big Horn Mountains of Wyoming said to have been built by the "ancient ones," according to Crow legend. There are 28 spokes on the wheel, four directions marked, and seven rock cairns. Pease said the cairns represent the seven stars that make up the Big Dipper and the four directions and four seasons are also symbolized.
"Our connections in relation to the celestial bodies are ever more present and pertinent as our society evolves," Pease wrote in his artist statement.