Magical creatures pirouetting across the stage while the Billings Symphony Orchestra plays Tchaikovsky's soaring melodies -- for many Billings families, it isn't the holiday season without the tradition of seeing "The Nutcracker." 
There is one more performance left at 2 p.m. Sunday at the Alberta Bair Theater. Tickets range from $22 to $47 and they are available at box office.
The Saturday night performance featured Marlee O'Toole as Clara and Landry Neil as her feisty brother Fritz. Both local dancers were precise in their roles, performing smoothly with professional dancers from the San Diego Ballet Company. O'Toole performed Clara's signature dances with confidence and heart.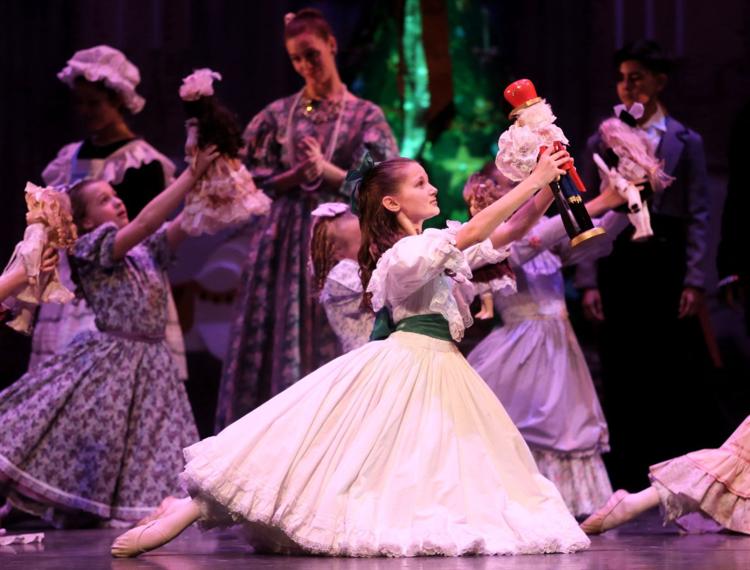 Members of the ROCK Children's Choir brought a youthful voice to the music as they performed with the dancers and the orchestra from the side of the stage during the "Snow Scene," while snow fluttered onto the stage.
More than 130 local dancers performed in almost every scene from the opening party to the fight scene to the Marzipan scene when they tiptoed across the stage dressed as sheep. The dancers prepare for their roles by rehearsing and studying Betty Loos and Julia Marble of the School of Classical Ballet in Billings.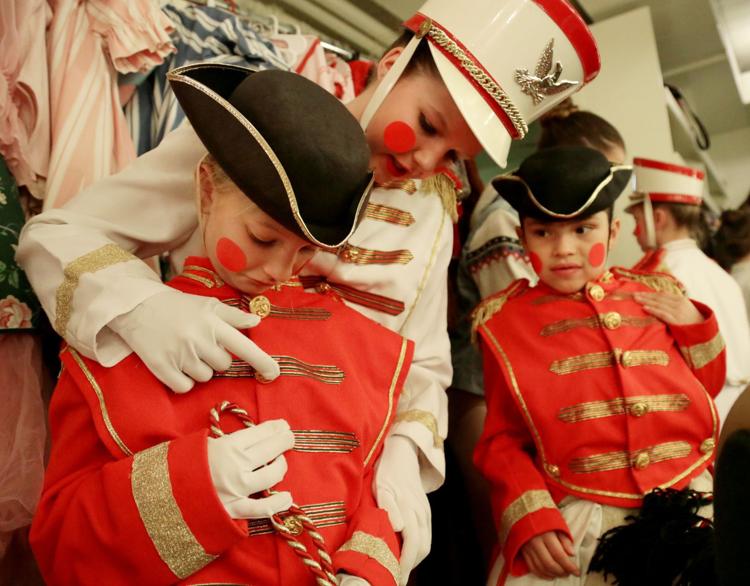 Even though Stephanie Maiorano performed a stunningly beautiful Grand Pas De Deux as the Sugar Plum Fairy with her partner Joe Hochschild, it was just as exciting to cheer for the local dancers as they got their chance to be in the limelight.