Get ready to celebrate New Year's Eve on Sunday, Dec. 31, with these local events:
The Noon Year's Eve Celebration at ZooMontana runs from 11 a.m. to 1 p.m. and will include activities for kids and animal encounters. If there is snow, guests are welcome to bring sleds and enjoy some snow fun on the hills throughout the zoo. The Noon Year's Eve Celebration will include a ball drop and apple juice/ginger ale toast at noon.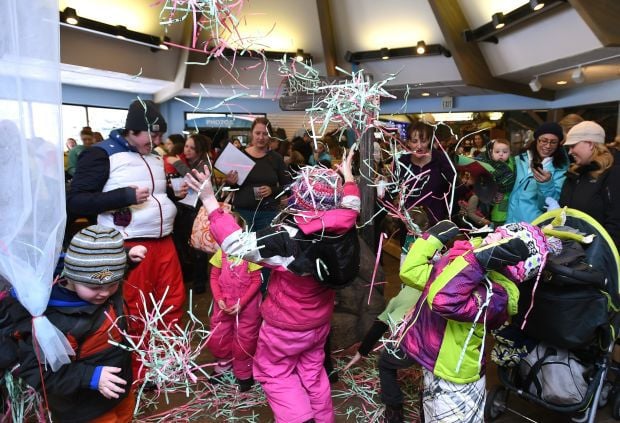 "This event keeps growing. So much so that we now hold it in the EEC ZooPavilion as our Discovery Center could not handle the crowd," said Jeff Ewelt, executive director of ZooMontana. "We will have an even bigger ball to drop this year, adding to the fun."
ZooMontana will be open regular hours, 10 a.m. to 2 p.m. and guests are encouraged to come early or stay after the event to enjoy the zoo. Mountain Mudd will be on site to sell warm beverages. 
The Bucky Beaver Ground Grippers New Year's Eve Celebration at the Radisson Hotel, 5500 Midland Road, starts at 7:30 p.m. Music starts at 8:30 p.m. Dancing, no-host bar, snacks, party favors; champagne toast at midnight. $25 reserved seating; $15 general admission; $300, $230 VIP tables. Tickets at Townsquare Media offices, DoubleTree Hotel 23rd floor.
The Red Lion Hotel & Convention Center, 1223 Mullowney Lane, features New Year's Eve Dueling Pianos with Jeff & Rhiannon. The event features dancing and complimentary champagne toast at midnight; dinner/room packages are available. Doors open at 8:30 p.m. and the show starts at 9. Admission is $25 advance, $30 at door. For tickets, call 867-8193. Information at redlion.com/billings.
The Kingston Trio performs folk favorites at 8 p.m. at the Alberta Bair Theater, 2801 Third Ave. N. The concert is presented by Billings Symphony Orchestra & Chorale. Tickets are $51.50, $46.50, $36.50, $26.50. Call 256-6052 or go to albertabairtheater.org for tickets and information.
In the clubs
Bugz's Bar & Casino, at 1341 Main St., celebrates with the 7th Avenue Band's New Year's Eve Party from 9 p.m.-1 a.m. The band also plays Dec. 30 with a new lineup that now includes Rebecca Buck and Kevin Kemp.
The Elks Lodge, at 934 Lewis Ave., features live music by Cimarron for its New Year's Eve party, 8 p.m.-midnight. $10.
Heights VFW, at 637 Anchor Ave., showcases the Plug Nickel's from 7 p.m.-midnight Dec. 29 and 31.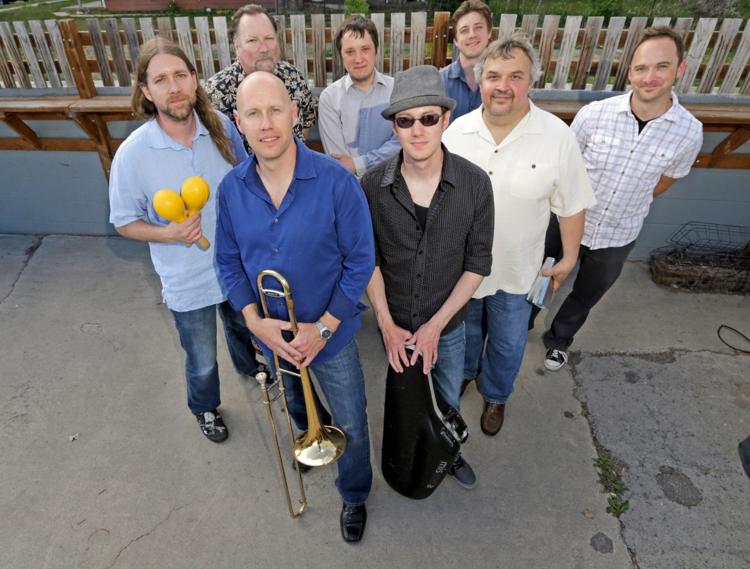 Hot Salsa Afro-Funk at the Garage Pub starts at 5 p.m. on New Year's Eve with salsa dance lessons with Sean Erickson and Jessi Erickson. The event is all-ages. Music starts at 6 p.m., featuring John Roberts y Pan Blanco. Admission is $10.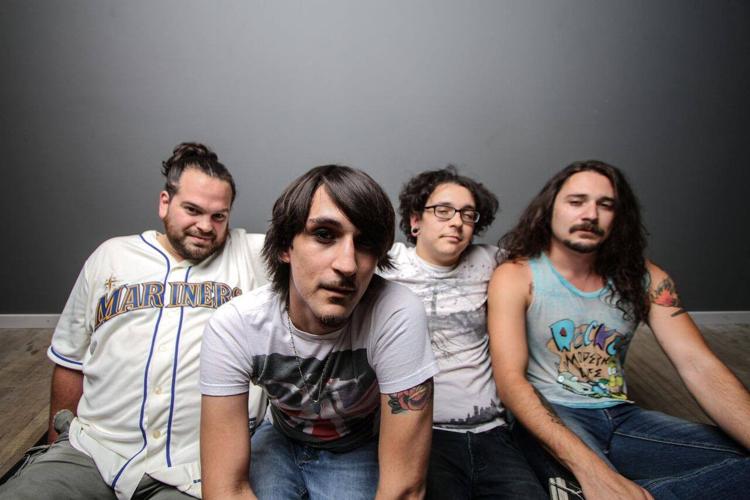 HOT 101.9 and 11:11 Presents is throwing a free New Year's Eve party at the Pub Station Ballroom on Dec. 31. The show features Hubba Hubba and DJ Hobbles. Music starts at 9 p.m.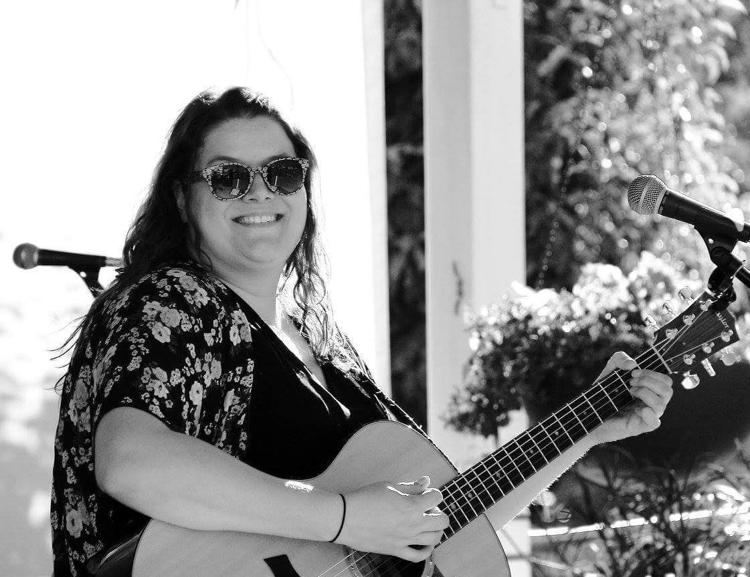 Yellowstone Cellars & Winery, 1335 Holiday Circle, celebrates New Year's Eve with performances by Darren James and Jessica Lechner.