RSSVisual Arts
Latest news
Mission Ridge, 3840 Rimrock Road, presents Art for the Ages on Nov. 21 and 22, featuring 30 artists and more than 80 works of original art.

Ted Waddell will tell you that for many years his cattle paid for his art. When the situation flipped and his raw paintings began to pay for f…

To many, they're simply the colorfully dressed vendors with the stern look at the Farmers Market.
Get weekly ads via e-mail
Deals & Offers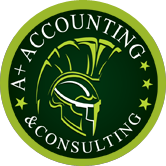 Our mission at A+ Accounting & Consulting, LLC is to provi…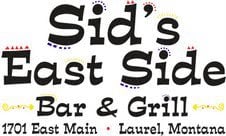 Play one of our 20 video gaming machines, which include video …

When your furry children are sick, we understand how anxious y…