In the 1950s and '60s, downtown Billings was a constant flow of young people and their cars "burning the point."
On Friday night, Billings will turn back the clock to host the classic Burn the Point to benefit the Chase Hawks Memorial Association, which helps families in crisis.
The Burn the Point parade begins Friday at 6:30 p.m. as 500 cars start crossing North 27th Street to rumble down Third Avenue North. As many as 12,000 spectators will line the sidewalks to cheer them on.
Kurt Anthony and Major Dan Miller from MOJO 92.5 FM announce the cars as they pass the former St. Francis School and the Babcock Theatre. Bucky Beaver and the Ground Grippers will provide live music on North Broadway for a street dance.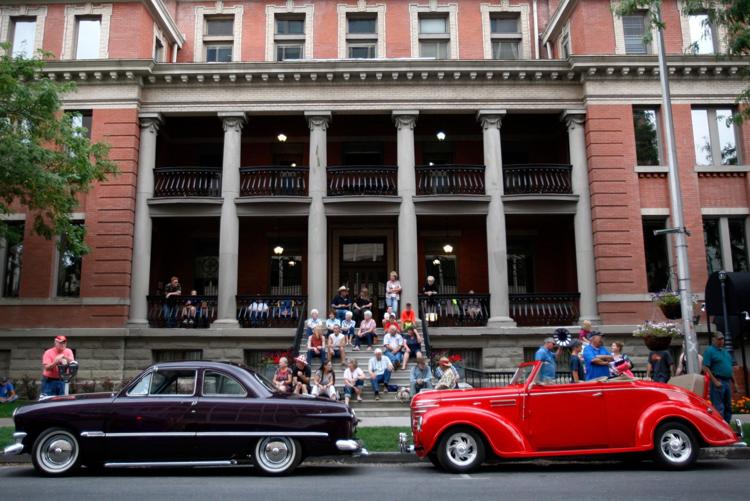 On Saturday, the classic cars move to the Rocky Mountain College fields on the south side of campus on Poly Drive. the viewing begins at 10 a.m. Admission is $3 or $2 with Pepsi can.
More than 300 classic cars will be available for view and a variety of vendors will offer food and beverages. Over 100 trophies are given out.
There will also be a swap meet and a car corral. Parking is available at First Presbyterian Church, Poly Drive and 13th Street West, and a shuttle service is available for visitors with disabilities.