DanWalt Gardens opens to the public on Mother's Day, May 13. The garden venue will be available for tours from 11 a.m. - 4 p.m. Cheesecake, coffee, iced tea and lemonade will be served. Cost for the event is $10.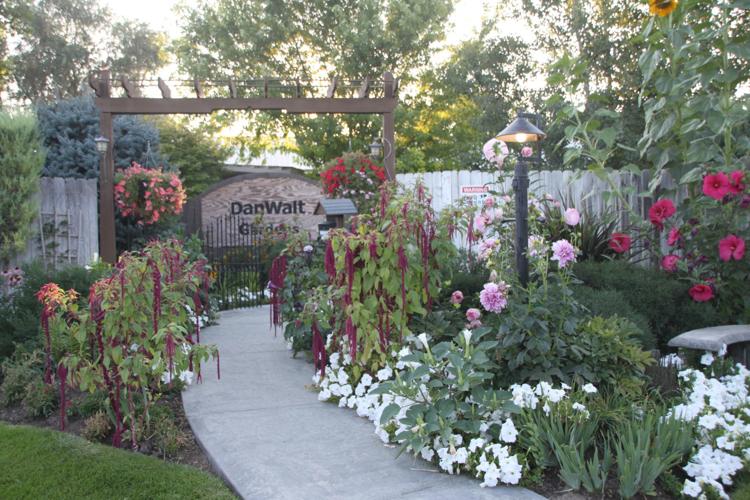 "The gardens are absolutely beautiful right now with our spring flowers in full bloom," said manager Clint Lunde. Tulips, hyacinths, daffodils, hellebores, clematis, peonies, hostas and irises are currently in bloom, and there are numerous other flowers beginning to bloom this week, according to Lunde. The apricot, pear, apple and plum trees are starting to blossom as well.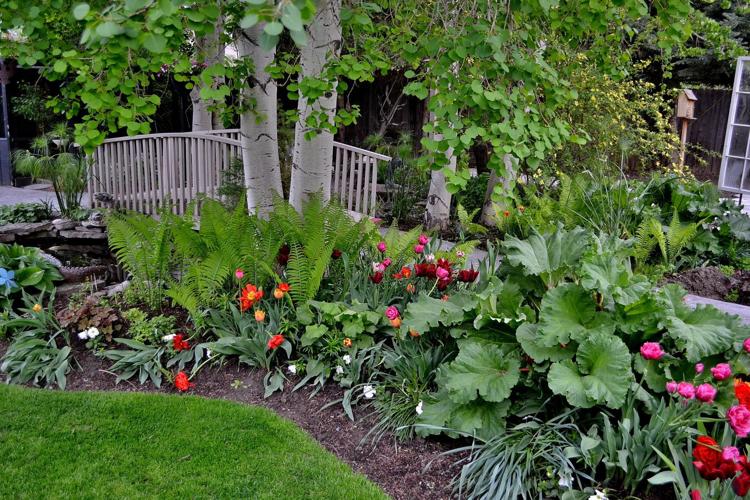 Lunde and his wife Suri purchased the expansive gardens and wedding venue last year, and are carrying on the tradition of opening for the season on Mother's Day.
DanWalt Gardens is located at 720 Washington St. For more information, visit thedanwaltgardens.com or call 248-4003.