Anna and Corby — these two people are so familiar to the Billings arts scene they don't need last names.
That's why Corby Skinner and Anna Paige are the perfect hosts for the new Yellowstone Public Radio show, "Resounds: Arts and Culture on the High Plains."
They won't struggle finding interviews for the show. The challenge will be limiting their conversations to 30 minutes twice a month.
The show is set to debut at 6:30 p.m. on Monday, Feb. 27, airing the second and fourth Mondays of each month.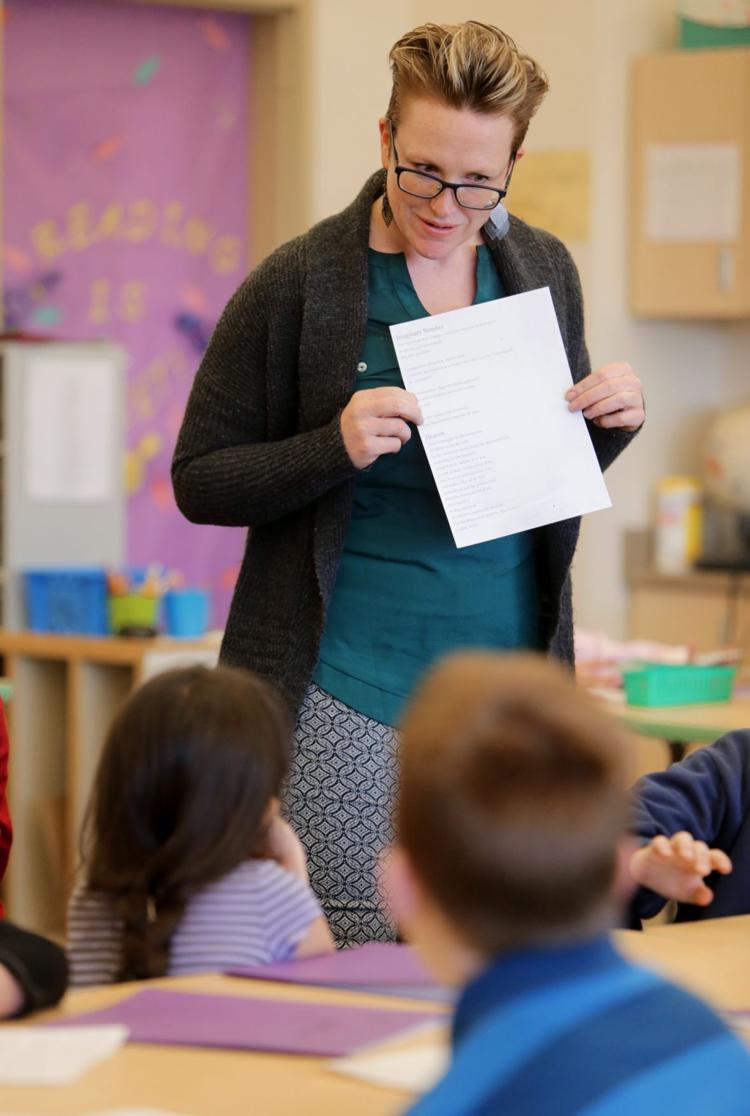 Paige's expertise is in indie music, poetry and performance art. She was an integral part of the Billings Fringe Festival in 2013 and continues to stir things up with her bold poetry and powerful performances.
Face of culture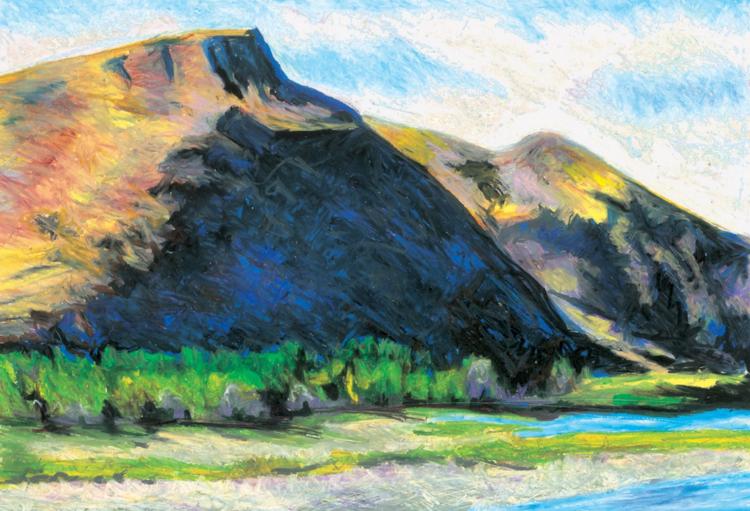 Skinner is the face of culture in Billings. He helped promote and book shows at the Alberta Bair Theater for many years, and continues to serve as a board member for the Cultural Partners. In recent years, Skinner returned to one of his first loves, visual art, with his moody landscapes. In his December show and sale, Skinner gave half the proceeds to Art House Cinema & Pub. He is founder and director of the High Plains BookFest and co-owner of Skinner Benoit Public Relations.
Their radio show will be recorded in advance, with the first one already in the bag. Paige interviewed Terpsichore Dance Company founder Ricki Feeley and some of her dancers and Skinner focused on two of Montana's most well-known artists, Phoebe Warren and Tracy Linder.
Playing to their strengths and personalities will give this show a unique spin.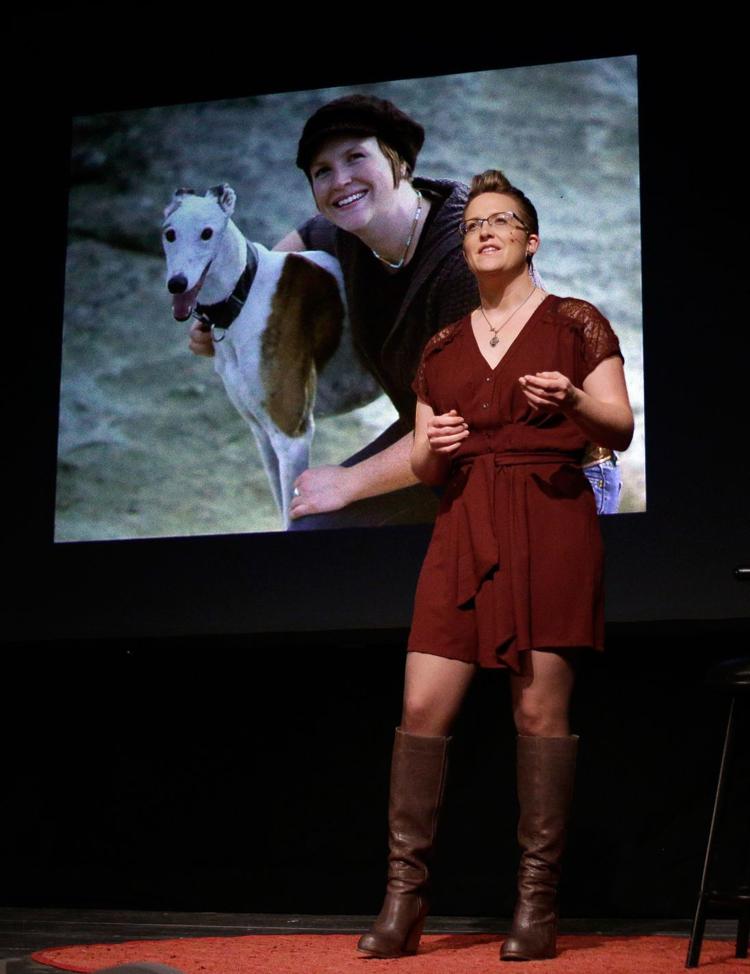 "We don't want to be that dry, pre-scripted show," Paige said. "That's the magic of it. When you go off the script, you get to know someone."
Shaking things up
Upcoming programs include Skinner's interviews with author Richard Ford, artist Ted Waddell and Tippet Rise Art Center founder Peter Halstead. Paige has interviews scheduled with Art House founder Matt Blakeslee and Pub Station Ballroom founders Sean Lynch and Ann Kosempa.
"We're hoping to shake it up a little bit," Paige said.
At the end of each radio show, they will give a rundown on what's happening in the region.
The focus is on storytelling, though, not on the events.
"We want to tell interesting stories about the people making the art," Paige said.
There's a learning curve to the radio business that Paige and Skinner are tackling. Paige, looking to record some ambient sound at a Terpsichore rehearsal, discovered that her mic picked up every tiny noise, including a child watching her mom dance.
Paige worked at her college radio station at the University of Wyoming, producing LPFM shows featuring all of her favorite music by Fugazi and Radiohead.
Skinner helped put together an eight-part series for Yellowstone Public Radio about the character of violence in the months following the 1998 torture and murder of Matthew Shepard, a gay University of Wyoming student. 
Their experience and connections will bring depth to the broadcast.
The focus of the show is to feature artists, actors, musicians and poets and writers from Yellowstone Public Radio's geographic reach, which is the largest footprint in all of public radio. YPR reaches listeners north and east to the Canadian and North Dakota borders, south to Wyoming, and almost as far west as Missoula.
More focus on the arts
Plans are to also produce podcasts that can be stored in an archive.
Paige gave up her position as a YPR board member to take on the new show. Skinner got involved after YPR's program director Ken Siebert mentioned the desire last fall during a fundraising drive to get more arts programming on the air.
Guitarist Alex Nauman is working on the opening riff for the show and Paige and Skinner were brainstorming a catch phrase last week to end the program.
Taking a grass-roots approach to the show, they looked to friends on social media to help them name it.
"We have such an authentic scene here because we don't have these bosses that tell us this is the way to build. We had to make our own cool scene," Paige said.