The Pub Station and the Dead Presleys are hosting a free farewell show Friday night for Lucas Berry, a longtime friend and fan of the local rock band who's moving cross-country.
Also on the bill is Tyler Swift. Doors open at 7 and the show starts at 8 p.m. it is limited to those 21 and over.
"One of Dead Presleys' best friends and most supportive fans, Lucas Berry is moving across the country and he requested a rock show as his sendoff. Let's give him a night to remember before he leaves and Billings gets a little less handsome," the Dead Presleys wrote on the Pub Station's website.
The Dead Presleys are set to release their debut record "Muses" in late spring. To accompany the record, they launched a new website that will chronicle the creative process, offering a no-holds-barred, honest and transparent look at the making of "Muses."
Songs of struggle, love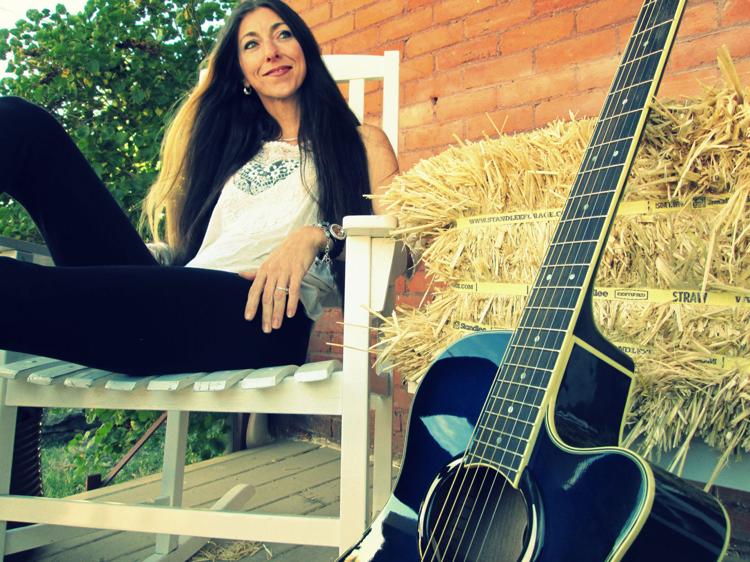 The Garage Pub is hosting the Heather Lingle Band on Saturday night.
"Lingle's vocal style is cut from the cloth of Sheryl Crow, Bonnie Raitt, and even Patsy Cline," according to IndieMusicDigest.com
Lingle is a Montana-based, Texas-born singer-songwriter who calls her brand of music "MonTexas Americana." Her debut album, "Coyote Beauty," made New Music Weekly's Indie Chart at No. 19 in 2012.
Her latest album, "Welcome to Blue Town," was in the Top 10 favorite Montana-made Albums of 2015, according to LivelyTimes.com. Lingle is currently recording her third album set for a June 2017 release.
Lingle's style is intimate and passionate as she takes you on a journey through her songs of struggle, love, triumph and pain. With powerful vocals, she captivates her audiences and conveys the spirit of true Americana music.