Thirsty Street, 3008 First Ave. N., is hosting a jazz night Friday, Feb. 9, starting at 8 p.m.
There is no cover charge. The evening will feature the combo of Erik Olson on keys, Keller Paulson on drums, and Phillip Griffin on bass.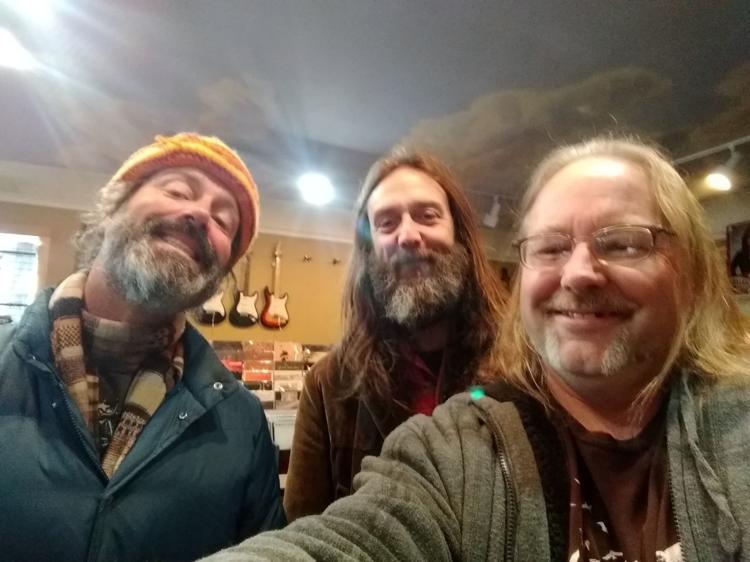 Smiling Dog birthday
Michael Ludlam, owner of Smiling Dog Records, is putting together a diverse lineup of music on Feb. 10 to celebrate the store's second birthday.
Smiling Dog Records is located at 2702 Minnesota Ave. The lineup includes Michael Ludlam, Ben McKee, Jackson Blue, Silverbow Society, Deathwish and some surprise guests and additional performances. Admission is $5 at the door for the all ages show.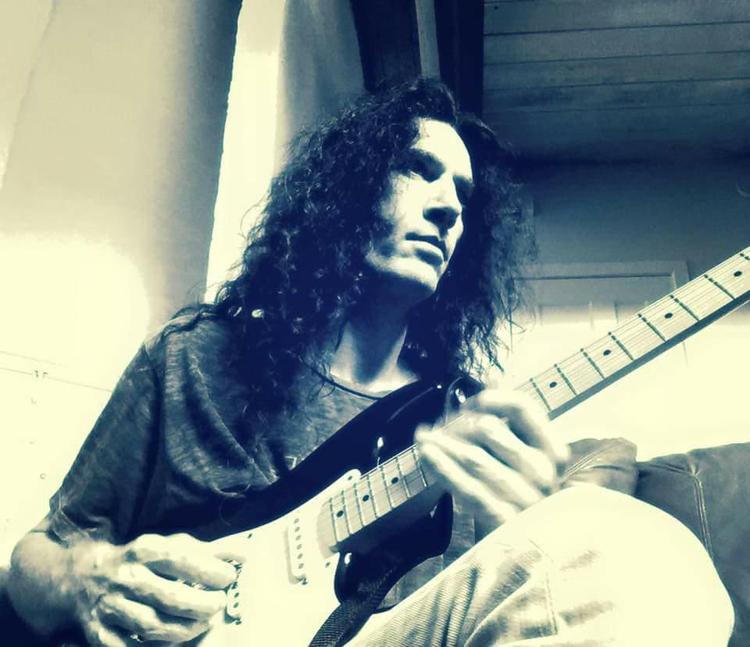 Dirty Garage blues
Blues guitarist Leroy Miller brings his dirty blues to the Garage Pub in an all-ages show on Feb. 10 at the Garage Pub. Admission is $8 at the door.
Miller has toured the world, performing with Smash Mouth and John Mayer. The music starts at 5 with acoustic songwriter Zoe Neal, followed by Blake from the Lake. Neal is a newcomer on the Billings music scene, impressing with her vocals. A transplant from Louisiana, Blake from the Lake has played in the Henge and City Parks with David Cleaves.