It's down to the wire for owners Ann Kosempa and Sean Lynch on the opening date of the Pub Station Ballroom.
Their 800-person venue, with risers in the back for improved viewing, and a stripped-down urban vibe with an open steel beam ceiling and a repurposed wood palette backbar, is set to open Saturday to host a show by the tribute band Hairball.
Volunteers and staff members have been pitching in to finish the remodel by Saturday; if the venue isn't ready, the Hairball show will be held at the Babcock Theatre. Check 1111presents.com for updates.
The opening date had to be pushed back a few weeks after the discovery of an 8-inch variance in the evenness of the concrete floor in the former bus station bay. It was leveled with concrete, but the issue delayed their opening.
Tears of gratitude
Kosempa and Lynch put out the call for volunteers over the weekend to help grout the huge tile floor, and Kosempa said she almost cried when two showed up. But mostly the owners are enlisting the help of their staff, including sound man and local musician Reid Perry and marketing coordinator Kerry Sherman.
Sherman's mother made a pot of chili and volunteers and staff worked to prepare for a final city inspection this week.
Kosempa and Lynch, a married couple who co-own the Pub Station and Pub Station Ballroom, were in a similar position in 2014 when they tried to pinpoint their original opening date.
As soon as the 400-person Pub Station opened in the former Jefferson Lines bus station in November 2014, the bands started coming — and so did the crowds. Lynch said he hosts 200 shows a year between the Pub Station, the Babcock Theatre, and a new music series that launched last summer at ZooMontana.
Bands and their agents come to Lynch looking for dates to fill in between shows in other markets. Billings is gaining a reputation among music fans and agents for a strong live music scene.
"I think we've changed Billings, but I also think that Billings has evolved," Lynch said.
Since returning to Billings in 2001 after a stint in Portland, Lynch and Kosempa began working on developing a music venue and producing live shows.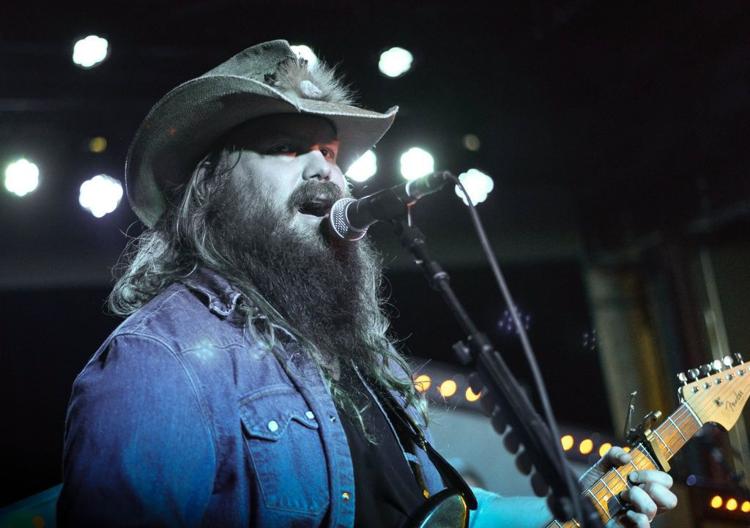 Get 'em w
hile they're hot
One of the most memorable shows for Lynch was hosting Chris Stapleton in 2015 just before Stapleton blew up on the national scene, winning a pair of Grammy Awards and numerous CMA awards. Local music fans still marvel that Stapleton played the Pub Station.
"We couldn't have picked a better time for that show," Lynch said.
The Pub Station shows run the gamut from country and bluegrass to pop, rock and metal. Keeping the programming diverse makes the fans happy and also spreads out the music draw so the Pub doesn't burn out one demographic.
Lynch credits the support of Billings live music fans for making the Pub Station so successful.
"If people didn't show up, we wouldn't be doing this," Lynch said.
One of Kosempa's favorite memories was the ZooMontana concerts last summer, featuring the Summerland Tour with Sugar Ray and Everclear and country star Jon Pardi.
"We have a lot of good relationships with local nonprofits," Kosempa said.
Their business plan was to expand the Pub Station into a larger venue in five to seven years, but business has been so solid, they did it in under three.
Lynch said he has another 15 shows on the calendar for the expanded space and knows other shows will come in soon.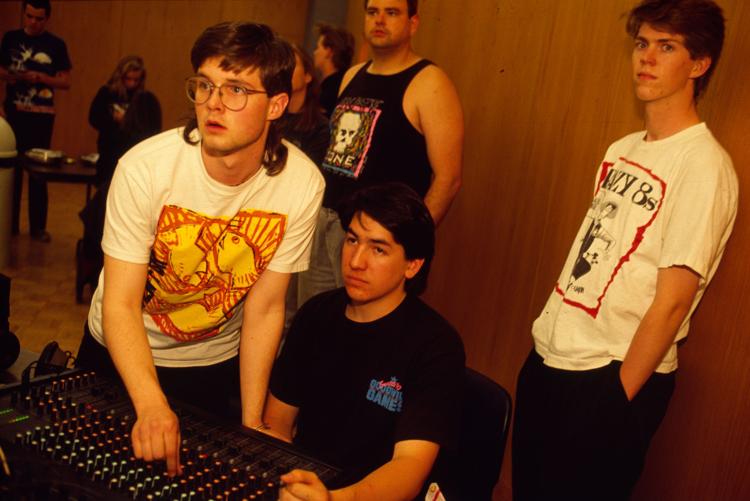 Lynch has been producing concerts since he was 17 and a student at West High School. He recently purchased a movable stage from Montana State University Billings that he used to perform on as a teenager.
The stage can be expanded or taken down when the Ballroom is booked for a other events, like weddings or nonprofit fundraisers.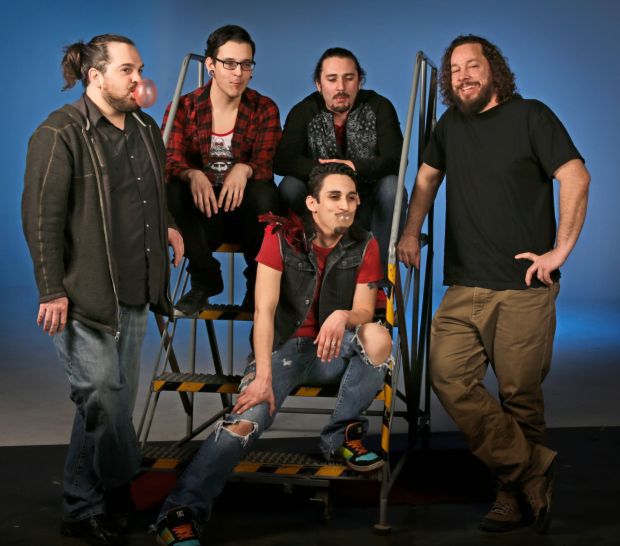 My Furry Valentine
Just through word-of-mouth, the Ballroom has already been booked for several nonprofit events, including a Relay for Life fundraiser. Hubba Hubba is performing at a fundraiser for the Yellowstone County Animal Shelter on Feb. 10 at the Pub Station.
Kosempa and Lynch plan to expand the staff from the existing 22 employees to 30 to manage the new larger space. When acts aren't big enough to fill the 800-person Ballroom, sliding doors between the venues will be closed and the Pub Station will host the show.
Keeping the programming diverse and being able to make a profit on beer and wine sales helps the business survive, Kosempa and Lynch said.
"Our shows are an experience, a memory," Kosempa said. "Live music shapes you. If you want a perfectly controlled environment, stay home and play music. When you are here, you are part of the experience of music."