When was the last time you got lost in the woods on purpose? Breathing in the fresh, clean air, disconnecting from technology, hiking dirt trails and camping under the stars are some of the best perks of Montana life. The Treasure State has some of the finest forests in the country, so don't let another summer go by without enjoying them.
Bob Marshall Wilderness Complex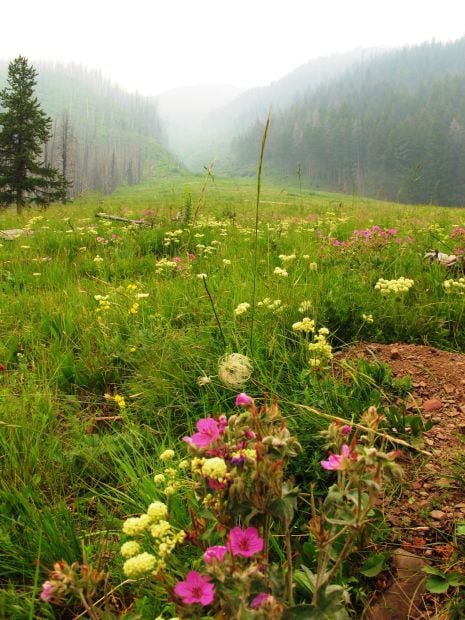 You can't go wrong with the Bob Marshall Wilderness Area, or "The Bob." Named after early forester and conservationist Bob Marshall, this area near Kalispell actually includes three wilderness areas: Bob Marshall, Scapegoat and Great Bear. The Bob is a popular place for Montanans, but it encompasses 1.5 million acres, leaving you unlikely to run into many other people.
So what does one do in this wilderness? Wildlife viewing (or hunting), for one. Grizzly bears, bobcats, mountain goats, Canadian lynx, deer and elk, beavers and dozens of birds call the Bob Marshall Wilderness home. You can also go rafting, hiking, horseback riding or camping.
Humbug Spires Wilderness Study Area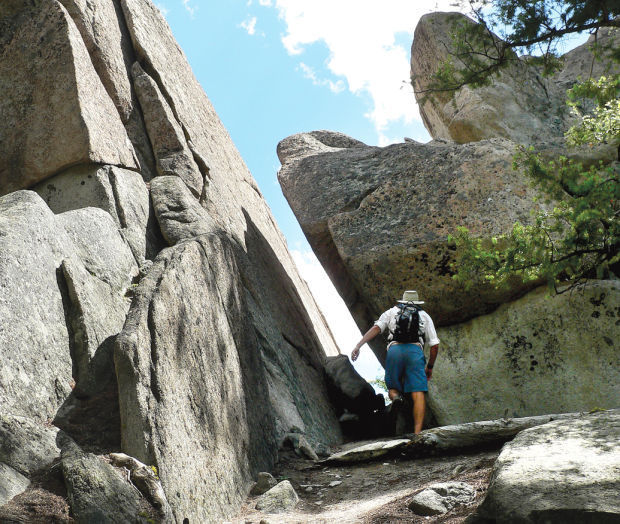 You'll find the beautiful Humbug Spires Wilderness Study Area 26 miles south of Butte. This area is a bit more primitive than The Bob, and it's all nonmotorized. You may not be able to drive through it, but you can hike, rock climb, set up a primitive campsite and go small stream fishing.
Cabinet Mountains Wilderness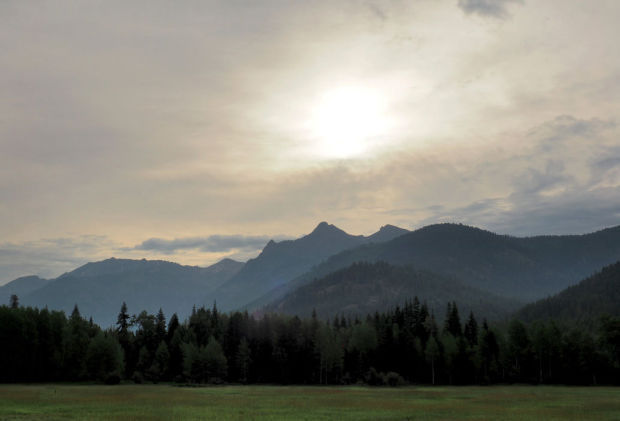 The Cabinet Mountains Wilderness is 94,272 acres of gorgeous, rugged, mountainous terrain in Northwest Montana near Libby. More than 20 trails lead into the wilderness from the Kootenai National Forest, which you'll have to navigate either on foot or on horses. Most of the 85 lakes in the wilderness have fish, and primitive camping is allowed. There is a grizzly population here, but it's small, and you're much more likely to see deer, moose or mountain goats.