Overseeing 12 years of work on such controversial and passionately debated issues as grizzly bears, wolves and bison has worn Jeff Hagener down.
Last month, Hagener told Gov. Steve Bullock that he was retiring as Montana Fish, Wildlife and Parks director, having served under three governors. His last day in office was Monday.
"Jeff will certainly be missed," Bullock said. "He's been great."
"Next to the governor, his is the most difficult job in the state," said Bruce Farling, executive director of Montana Trout Unlimited. "Montanans are passionate about this stuff."
Bullock praised Hagener's work on sage grouse, expanding hunting and working on delisting of grizzly bears.
"We're currently in the process of trying to fill Jeff's extremely large shoes," Bullock said.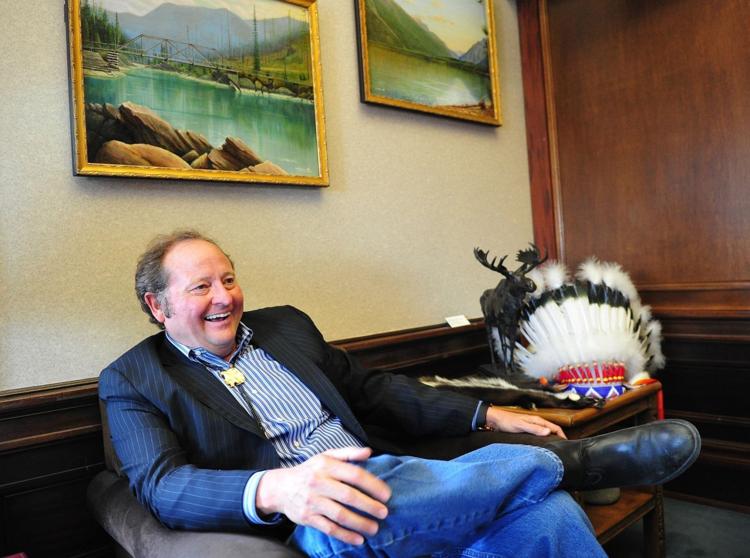 Montana-born
Hagener, a 62-year-old Havre native, was first appointed to the FWP director's position by Republican Gov. Judy Martz in 2001. He had been working at what was then the state lands department. When Gov. Brian Schweitzer, a Democrat, took office in 2005, he kept Hagener on for four years before replacing him with Joe Maurier, the governor's college roommate.
Maurier reorganized the department and, with Schweitzer's guidance, moved to acquire more land as public access to private property declined. The large land purchases — some of which were clouded by accusations of favoritism — led to sour relations with Eastern Montana legislators and landowners.
"Maurier was a disaster," said Sen. John Brenden, R-Scobey, a frequent critic of FWP. "They were running FWP out of the governor's office."
Brenden said FWP's relations with some landowners was so bad during the Maurier era that many were considering locking out public hunters in protest.
"Greedy, minority sporting groups were screwing it up for general hunters," Brenden said, but Hagener has helped rebuild some trust.
"When I would differ with Jeff, it was in a professional way," Brenden said. "I have a lot of admiration for Jeff Hagener."
Hagener acknowledged that sportsmen and women are much more divided than when he was a youngster growing up on the Hi-Line.
"Now there are so many competing groups," he said.
That division among sporting interests can make it more difficult for the Fish and Wildlife Commission to rule, Hagener said.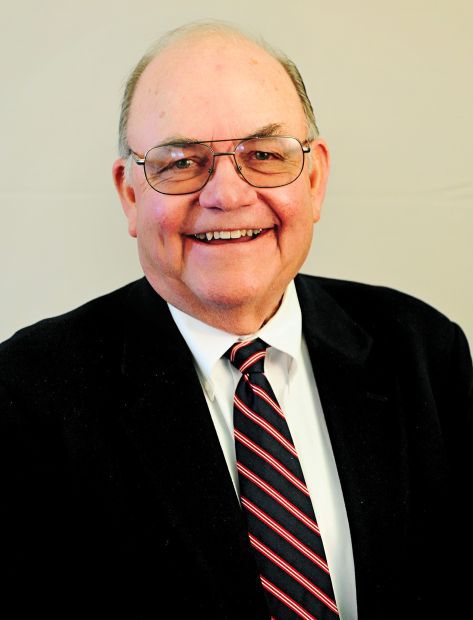 Interlude
After his ouster from the Schweitzer administration, Hagener worked for various nonprofit groups including the American Prairie Foundation and the Montana Wildlife Federation.
When Steve Bullock won the governor's race in 2012, Hagener was brought back to the director's office to try and rebuild trust with landowners as well as increase morale within the agency.
"Jeff returned to FWP to pretty much patch together a reorganization project that may have had good intentions but in the end didn't work," said Tom Palmer, retired FWP information manager, in an email. "He aimed first to rebuild relationships and he maintained an open-door policy with his employees and the public like no other I've seen."
Even though he'd only been gone for four years, Hagener said the department was fundamentally different.
"What was really obvious to me when I came back was that two thirds of the employees were new," he said.
With so many new folks working for the agency, Hagener and his staff initiated a new effort called '15 & Forward. The resulting document is meant to be "the foundation on which the agency establishes priorities, programs and services" for the next 10-plus years.
"People don't really care how smart you are in that kind of position," Palmer said. "They want to know that you care — and Jeff Hagener's concern for Montana, these unique resources, the folks who managed them and the folks who depended on making a living off the land — was palpable. He's good man who I was proud to work for."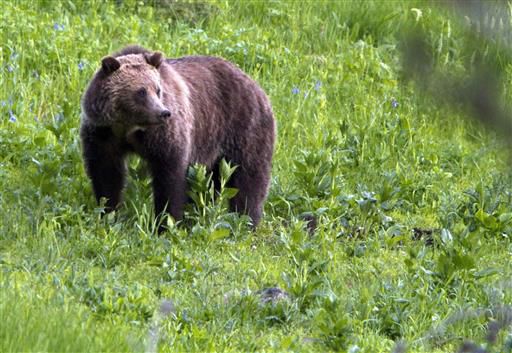 Lifespan
Those who know Hagener credit his open-door policy, fairness and willingness to hear opposing views as his strengths — all traits that likely helped him survive 12 years as director.
"On a national level, 3.2 years is the lifespan of directors," Hagener said. "And there are a few people in other states that were 25-year veterans, so they are holding the average up."
Such experience likely helped him get fee increases passed to shore up FWP's budget, as well as push the state toward a sage grouse management plan to avoid the bird's listing as an endangered species.
"If Montana hadn't come on board it would have shifted the tide," Hagener said of the controversial sage grouse issue.
Although his diplomacy didn't work when trying to align Montana with Idaho and Wyoming on wolf management when the big canines were delisted from the Endangered Species Act, he said the states have been able to stand together on grizzly bears, which are in the process of being delisted.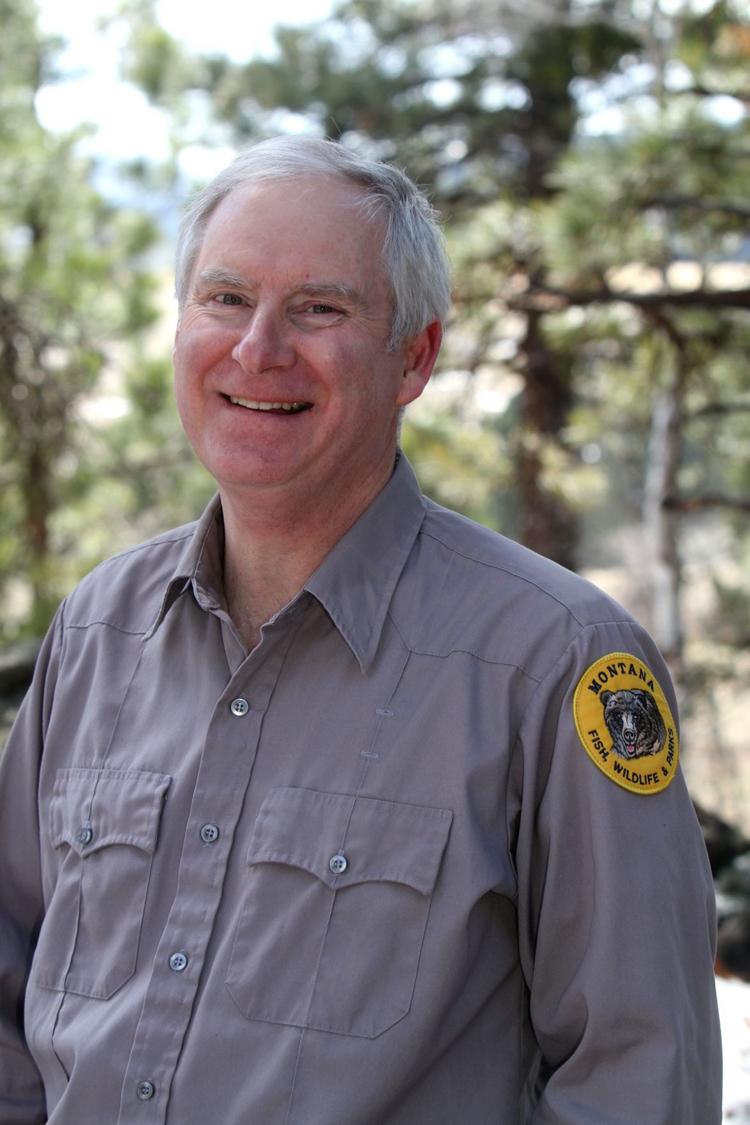 The future
Looking ahead, Hagener said although changes to management of Yellowstone bison have been made he doesn't know if that controversial issue, which draws national attention, will ever be fully resolved. Tribes may drive that discussion more as they work to build bison herds, the most recent being the Blackfeet Indians along the northern Rocky Mountain Front.
"I wouldn't mind seeing the grizzly bear being totally delisted," Hagener said, but he added that, because of litigation, it will be a long time before it occurs.
His successor is likely to be challenged by invasive species and wildlife diseases, Hagener predicted — everything from zebra and quagga mussels to chronic wasting disease. Another area that will test the next director is finding funding for animals that aren't game species, a problem that many states face. Locating money to keep state parks adequately financed will also be a challenge, he said.
"Where funding will come from, your guess is as good as mine," Hagener said. "Montanans like to think residents shouldn't pay that much."
He noted Montana State Parks got "no traction at all" when it showed that surrounding states pay more for park management.
So there are a lot of trials a new director will face. Hagener, on the other hand, is looking forward to having some time off to visit his son in New Mexico. After 33 years in state employment he has no plans to seek another job anytime soon, although he's been contacted about consulting.
"I'm mulling those things over," he said. "But maybe I'll just want to stay in Montana and hunt and fish."