Just For Kids
More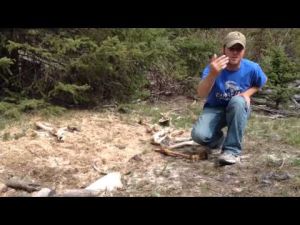 Jeff the Nature Guy finds an elk kill site, and talks about how to spot the evidence to prove who killed the animal.
Contributors
Outdoors editor for the Billings Gazette.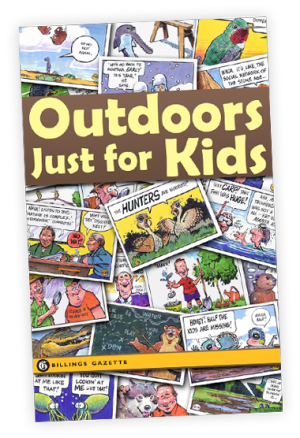 A collection of Just for Kids stories and illustrations by Brett French and John Potter.
All the news from the outdoors scene, delivered to your email inbox daily.