Just For Kids
More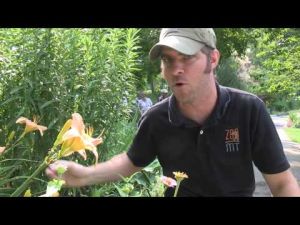 Jeff the Nature Guy visits the Sensory Garden at ZooMontana to talk about how flowers reproduce.
Contributors
Outdoors editor for the Billings Gazette.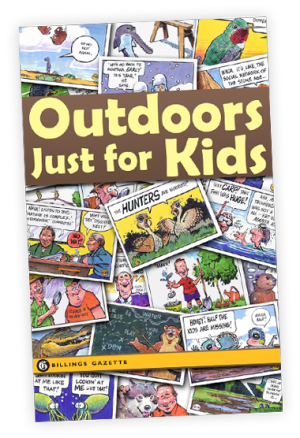 A collection of Just for Kids stories and illustrations by Brett French and John Potter.
All the news from the outdoors scene, delivered to your email inbox daily.