Games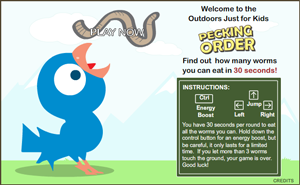 Find out how many worms you can eat in 30 seconds!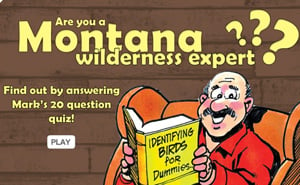 Find out by taking this 20 question quiz!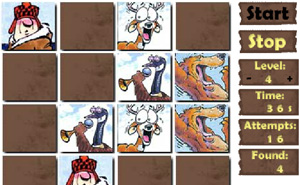 Put your mind to the test with the classic tile matching game!
Contributors

Outdoors editor for the Billings Gazette.

A collection of Just for Kids stories and illustrations by Brett French and John Potter.
All the news from the outdoors scene, delivered to your email inbox daily.