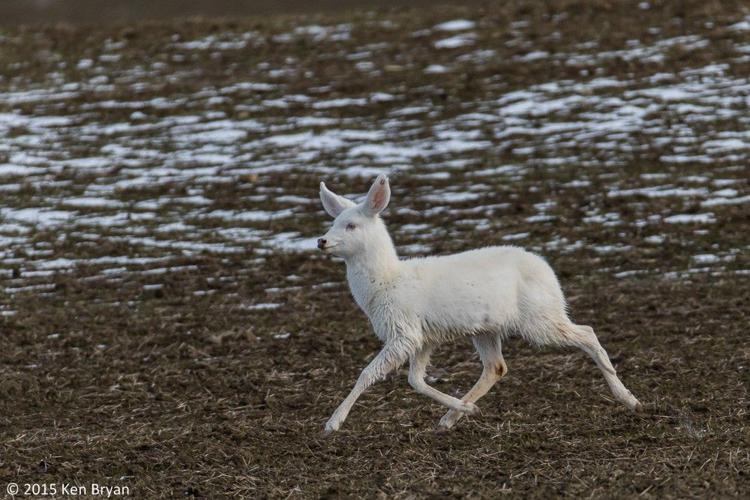 Tags
Locations
As featured on
A collection of our most recent photos from our Your Shots section.
Readers shared these photos of albino deer spotted in our area.
A popular albino deer was discovered dead on the side of U.S. Highway 12 in Musselshell Coun…
The classic newspaper format, delivered to your computer for just $9.99/mo.!