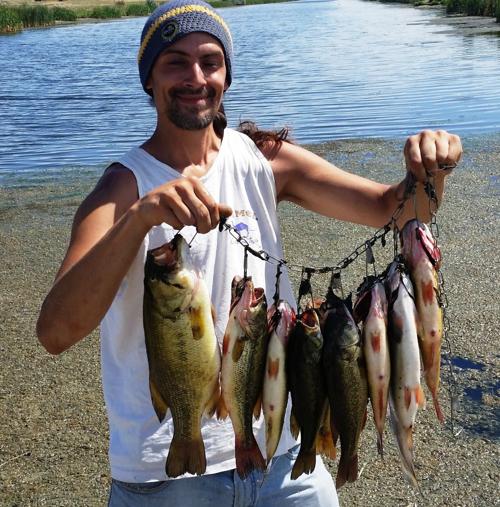 Tags
As featured on
A collection of our most recent photos from our Your Shots section.
Say goodbye to 2015 with a look at every shot featured in our Your Shots section this year.
Submit a photo of your Holiday lighting display for a chance to win a $500 Gainan's gift card!
Watch live streaming video of ZooMontana grizzly bears.