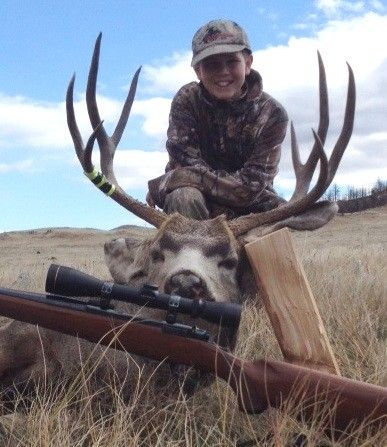 Tags
As featured on
A collection of our most recent photos from our Your Shots section.
Say goodbye to 2015 with a look at every shot featured in our Your Shots section this year.
We're writing to thank you again for your [NEWSPAPER NAME] subscription, and to share some tips and handy links that you can use to take advantage of the exciting new full-access subscription program.