Yellowstone National Park is a Montana must-do. While the majority of the park is in Wyoming, two large entrance points are right here in the Treasure State.
West Yellowstone and Gardiner, our gateways to Yellowstone, are both charming little towns with a lot to offer. The next time you're heading to the park, spend a little time in the surrounding areas to see what they have to offer.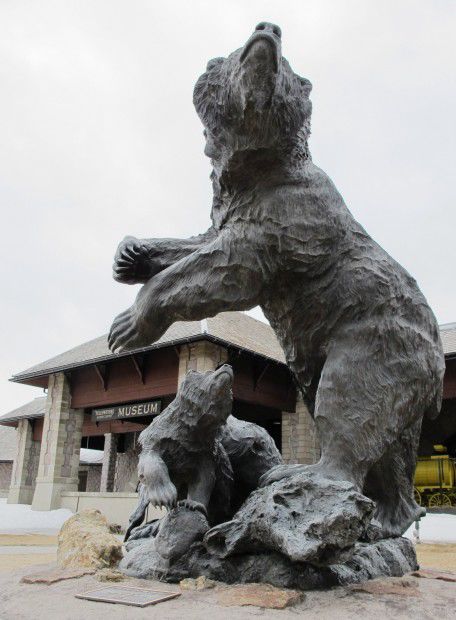 The Yellowstone Historic Center is the massive museum located on Yellowstone Avenue, and its exhibits are designed to be of interest to people of all ages. If you've never been to Yellowstone National Park, stop here first and learn about its history.
Yellowstone Big Gun Fun provides a safe, controlled indoor shooting experience for children or novice adults to get comfortable using guns safely and responsibly. They even offer movie themed gun packages like The Spy and The Date Night.
The Grizzly and Wolf Discovery Center offers the chance to see some of these majestic creatures up close. It's a good idea to visit if you're hoping to see wildlife since there are no guarantees of seeing anything in the park itself.
You've heard of whale watching, but what about wolf watching? Hire a private wildlife guide at Yellowstone Wolf Tracker and learn the tricks for tracking them down.
If you're up for an adventure, book a Wild West Rafting experience. Gardiner sits right on the Yellowstone River, so you won't have to go far.
In the mood for a more relaxing experience? Visit the Two Bit Saloon, a Gardiner staple for more than 40 years. With a big selection of breakfast, lunch and dinner items as well as a full bar, gaming machines, live music and theme nights, you never know what to expect at the Two Bit.