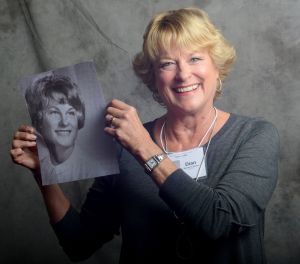 New For the Billings Senior High class of 1964, some connections never fade.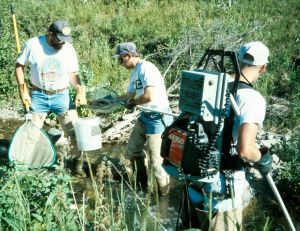 New Research doesn't always give scientists the results they expect. Just ask Brad Shepard.
CHEYENNE, Wyo. — Alvin Wiederspahn, a former Wyoming state legislator, preservationist and t…
Washington 1 1 1—3 Calgary 1 0 0—1
SINGAPORE (AP) — The longer the Ebola outbreak rages in West Africa, the greater chance a tr…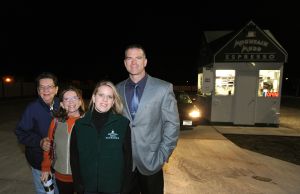 New The idea had been percolating in Tanya Weinreis' mind for three years.
Updated EDEN PRAIRIE, Minn. (AP) — A Minnesota startup is using a 3-D printer to create custom urns …
Follow The Billings Gazette
Popular Stories