Billings Police Chief Rich St. John confirmed that a 24-year-old man is dead after being shot by officers on Bunting Street on the Billings South Side.
Five officers were involved, and have been placed on administrative leave.
___________________________________
An incident on the South Side early Saturday morning drew numerous Billings police officers to a cul-de-sac on the 400 block of Bunting Street. 
Police have yet to issue a statement on what happened. As of 3 a.m. a BPD crime scene investigations van could be seen parked in front of the cul-de-sac, which was closed off with crime scene tape.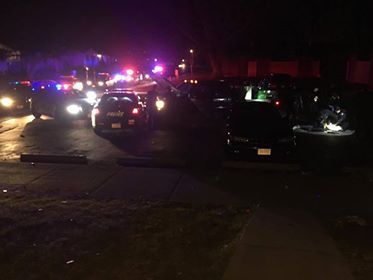 Detectives were at the scene, and law enforcement could be seen inside the taped-off area photographing a pickup stopped perpendicular to a BPD patrol car.