Billings fire stations are hosting open houses as part of Fire Prevention Week.
On Thursday, kindergarten students got a tour of Fire Station 3.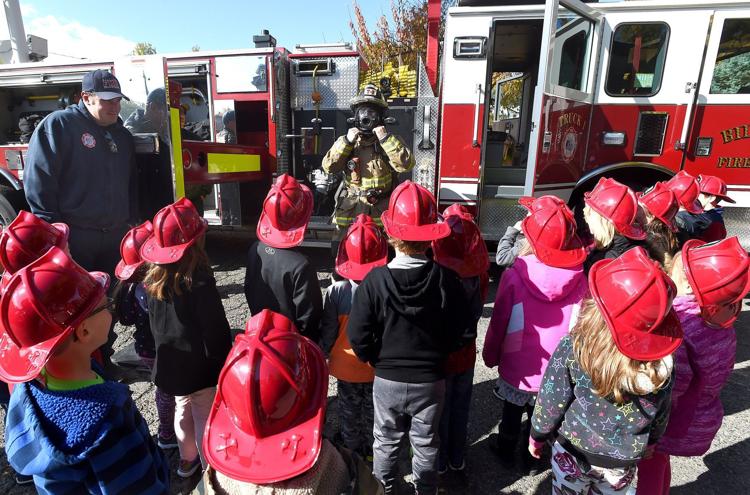 Interim Fire Chief Bill Rash said Wednesday that stations will be open from 9 a.m. through 4 p.m. for tours and fire prevention tips for children of all ages. The stations will close from noon to 1 p.m. so firefighters can eat lunch.
Here's the schedule for Oct. 13-18
Friday – Station 5, 605 S. 24th St. West
Monday – Station 6, 1601 St. Andrews Drive
Tuesday – Station 7, 1501 54th St. West
Wednesday – Station 1, 2305 Eighth Ave. North.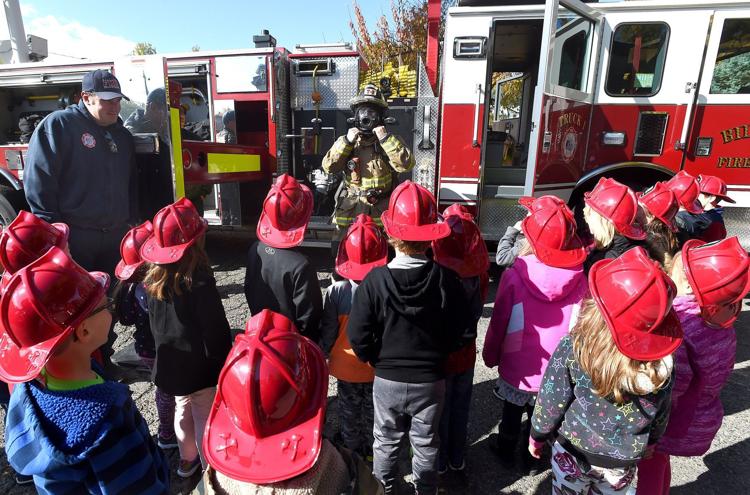 To schedule a fire station group tour, call 406-657-8423.