Anders Forselius rests in Worden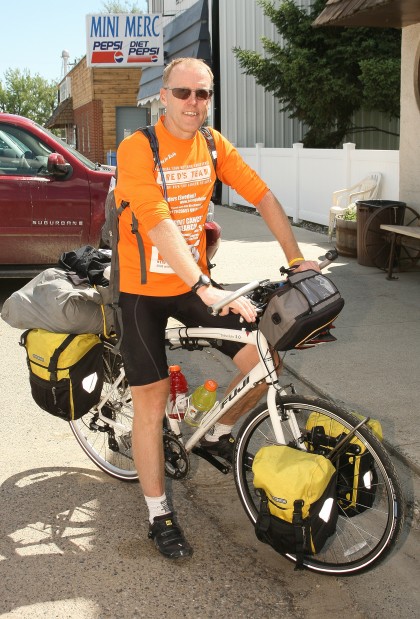 Locations
As featured on
Being the only bike shop for miles, it's not unusual for Miles Milligan to get a call outsi…
Read about 40 the the best and brightest local business professionals under forty years of age in this year's 40 Under Forty.
Submit a photo of your Holiday lighting display for a chance to win a $500 Gainan's gift card!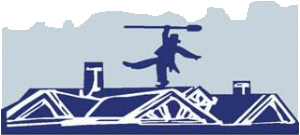 Mr. C's Chimney & Air Duct Cleaning
Montana Sprinkler Service, Inc.