Rocker Bob Seger and the Silver Bullet Band will play in concert at MetraPark on Nov. 13, MetraPark announced Monday.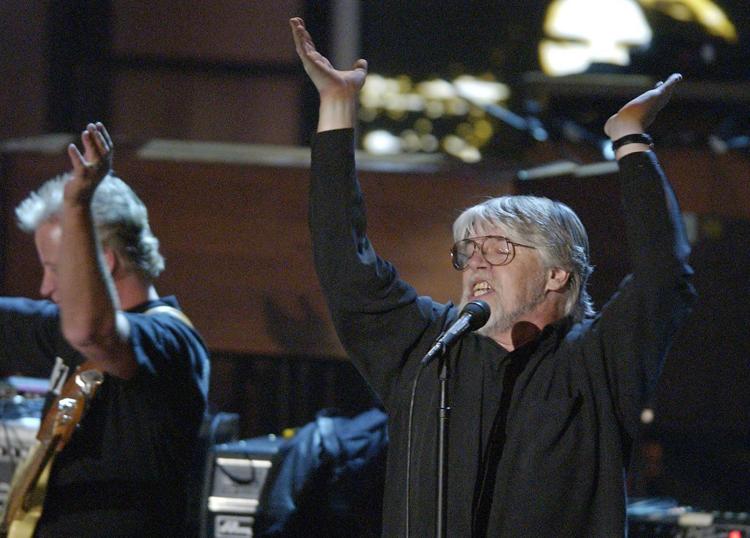 Reserved seat ticket prices are $55, $75, $95 and Golden Circle at $110.
Seger and his band announced they were extending their 2017 Runaway Train Tour to add additional shows, including Billings.
Seger is known for many hits, including "Night Moves," "Turn the Page" and "Like a Rock."