Gallery: Stacey Rambold sentencing
Photos of from the re-sentencing Friday of 55-year-old Stacey Dean Rambold, who raped a formed student, 14-year-old Cherice Moralez, in 2007. She committed suicide in 2010.
Tags
Locations
As featured on
Judge Randal Spaulding has sentenced Stacey Dean Rambold to 15 years in prison with five yea…
Seven years after former teacher Stacey Dean Rambold had sex with a freshman student who lat…
A Montana teacher serving prison time in a notorious student rape case has appealed his sent…
Watch live streaming video of ZooMontana grizzly bears.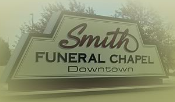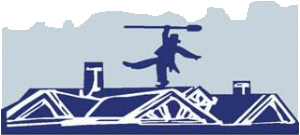 Mr. C's Chimney & Air Duct Cleaning