An easement along the Yellowstone River donated to the city of Billings by Western Sugar Cooperative will boost Billings' trail offerings, moving the city close to completing the 26-mile Marathon Loop around Billings.
On Monday the Billings City Council accepted the easement from Denver-based Western Sugar Co-op, opening up what will be a pedestrian and bicycle trail as early as 2018, after grazing rights on the property northeast of Clark's Crossing near Garden Avenue expire in April 2018.
"It is a generous and timely offer," said John Brewer, president and CEO of the Billings Chamber of Commerce.
In addition, "it's historically significant," said Bill Cole, who chairs the chamber's board of directors and is running for mayor. "We forget some of the historical features we're in the middle of, like the return of William Clark in 1806."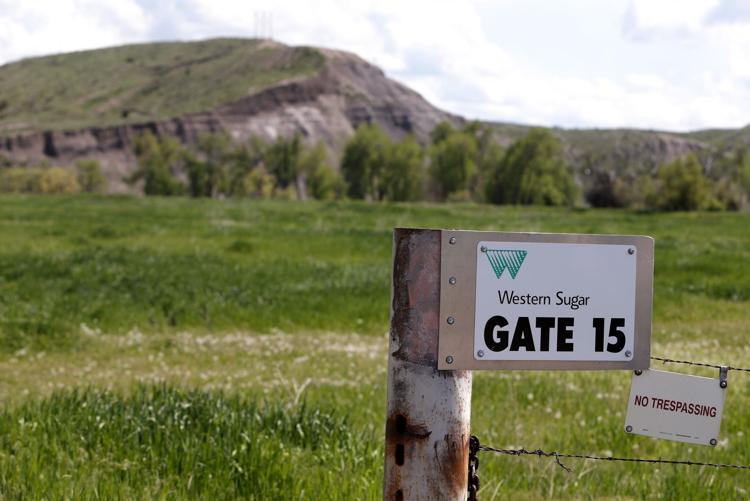 Cole told the City Council Monday that Clark and his men crossed the Yellowstone at what is now known as Clark's Crossing on July 24, 1806. Clark and a few of the men then set out on what they thought was the Powder River — really just a bend in the Yellowstone — and Clark ordered a handful of men, including Sgt. Nathaniel Pryor, to drive the company's two dozen or so remaining horses to the Mandan villages, leaving some there and trading others.
Unfortunately, the horses — which Cole said represented most of the band's treasury by that point — were stolen the second night out.
"Those guys had a real problem," Cole said.
The men fashioned bull boats out of buffalo they killed near Pompeys Pillar "and bobbed their way down the Yellowstone for 10 days, miraculously connecting with Clark" and, a few days later, Lewis, Cole said.
City Administrator Tina Volek said that the city's Parks, Recreation and Public Lands Department, its legal department and the chamber worked with Western Sugar Cooperative to develop the agreement the council approved Monday.
The easement is being given to the city at no cost.
In addition to clearing the cattle off once the grazing permit ends, the project will require fencing and signage, Volek said, and the city will be responsible for constructing and maintaining the trail. It's also charged with controlling noxious weeds along the trail.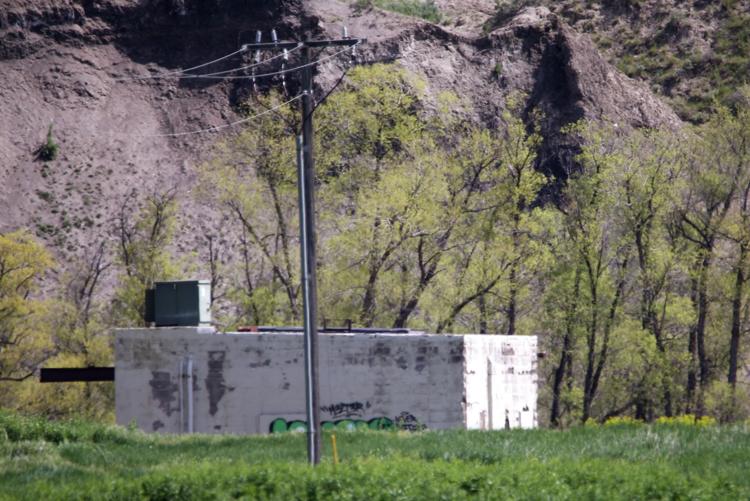 Early plans call for establishing a parking area off Garden Avenue and a number of interpretive signs to explain the local history behind Clark's return trip east.
Volek said, development and maintenance costs are not yet known.
Western Sugar will construct a fence to protect its pump house, which the trail will skirt.
According to the agreement, picnic tables and restrooms can be located only at the trailhead/picnic area adjacent to Garden Avenue. Panels, way-finding signs and benches will be allowed along the length of the easement.