A man was arrested Thursday night after leading law enforcement on a high-speed car chase through Billings' Heights and crashing into a fence along Lake Elmo.
The chase began earlier in the evening when Montana Highway Patrol Trooper Darvin Mees tried to pull over a pickup for not stopping at a stoplight in the Heights.
The driver continued north, reaching speeds between 50 and 70 mph on Lake Elmo Drive before he lost control at a curve near Robertson Road and crashed through a wooden fence around 6:20 p.m.
Pieces of the wooden fence caught in the underside of the pickup apparently brought it to a stop just north of the Fish, Wildlife and Parks regional office, Mees said.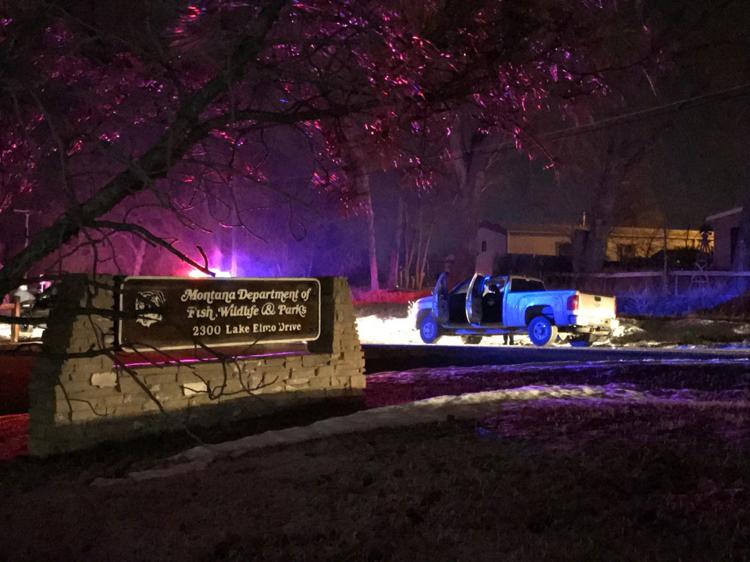 Officers approached the driver with guns drawn, Mees said, and the man complied with orders. He didn't appear to be injured, Mees said.
MHP is investigating. The Billings Police Department also responded to the incident, and at least one K-9 officer was on scene.