MSUB National, State and Local Issues poll
This report shows opinions on the U.S. House race, the governor race and presidential race.
Tags
As featured on
Montanans overwhelmingly would vote for Republican Mitt Romney for president, according to a new Montana State University Billings poll released Wednesday.
The poll found that state voters favored the former Massachusetts governor by 49 percent, compared to nearly 35 percent for President Barack Obama, with about 10 percent undecided.
Showcase your little one in Babies 2017 with a picture and all of the exciting details.
Watch live streaming video of ZooMontana grizzly bears.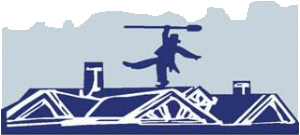 Mr. C's Chimney & Air Duct Cleaning
Montana Sprinkler Service, Inc.