When Karen Moses was helping to plan the first Saturday Live about 25 years ago, she expected about 1,000 people to show up at Pioneer Park. 
No, said Mitch Dimich, think 10,000 — and he started backing up his estimate with supplies for a major crowd. 
It turns out that Dimich, a third-generation family leader at Pepsi Cola Bottling Company of Billings, underestimated the crowd. The event, which is a fundraiser for the Education Foundation for Billings Public Schools, only grew from there, becoming the premier fundraiser for the education foundation and schools in Yellowstone County.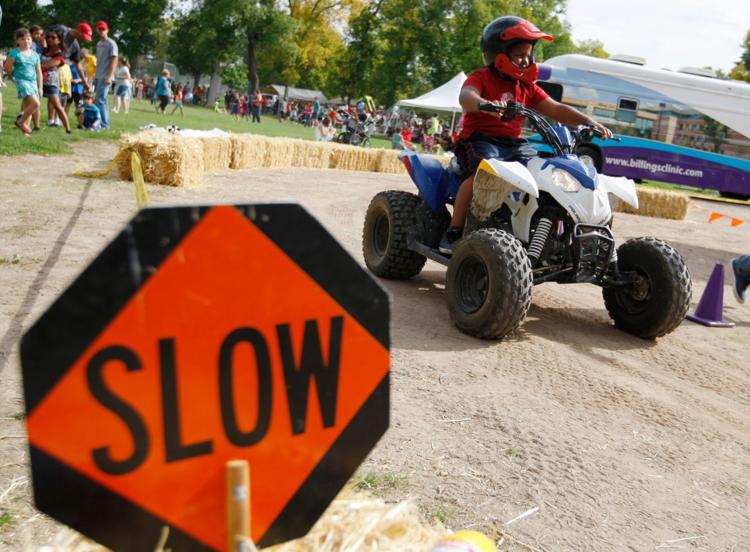 The event now rakes in about $100,000 in revenue for schools operating carnival games and booths, if the weather is nice. Sponsorships pull in another $50,000. Since 1993, the event has raised more than $2.5 million in all.
This year's version takes place on Sept. 23 from 10 a.m. to 4 p.m.
The idea for Saturday Live was born out of an education foundation brainstorming session for the then-cash-strapped group. 
"We didn't have a signature fundraiser," said Moses, a longtime volunteer for the group. "We were poor until we had this event."
Dimich's company came on as a sponsor and Dimich as a volunteer.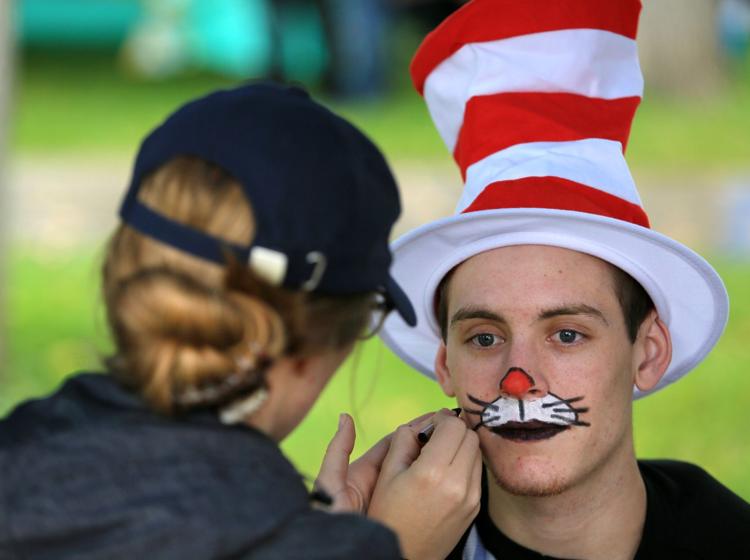 "I said, 'you guys, you've got to think big,'" he said. He recommended holding the event in Pioneer Park, with space to sprawl out. 
Planners asked for a parent and teacher from each school to coordinate a booth for the carnival, and donations of items like food and drinks rolled in. 
The community turned out. Schools raised about $25,000 through booths, and sponsorships raised almost another $20,000. 
Those figures rose steadily through the years, with some bad-weather blips. Booth revenue hit $108,555 in 2009, still the high water mark. In 2015, the last good weather year, $99,145 was raised.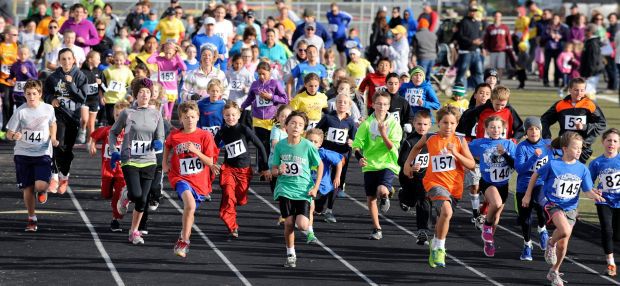 That money goes directly to schools, which funnel it toward causes like a field trips, classroom supplies, or extra-curriculurs. 
"It's their plan from the get-go — whatever their needs are," Moses said. 
In the grand scheme of school budget, the figures look small. Taxpayers provide the "meat and potatoes" of local school support, Moses said, but the education foundation can chip in with targeted aid. For example, the group has been instrumental in rolling out Project Lead the Way, a math and science initiative. 
The events for Saturday Live have varied through the years. A few classics are back this year, like hay rides. Other events include a fun run, climbing wall, haunted house and a pie-eating contest.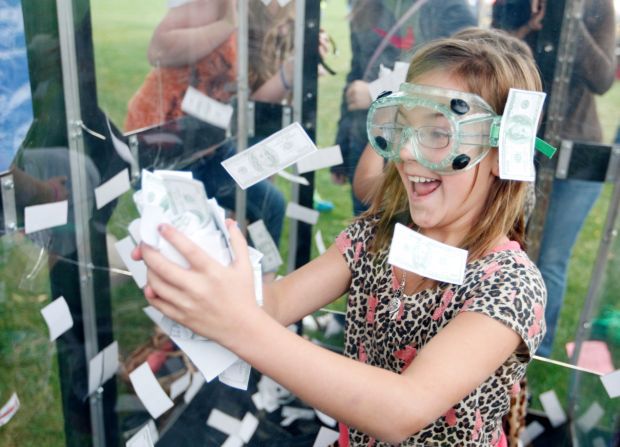 For longtime volunteers like Dimich, part of the appeal is seeing multiple generations benefit from the event: parents who worked a school booth as children who now have their own kids in local schools. 
"I don't want people to forget that story," he said.