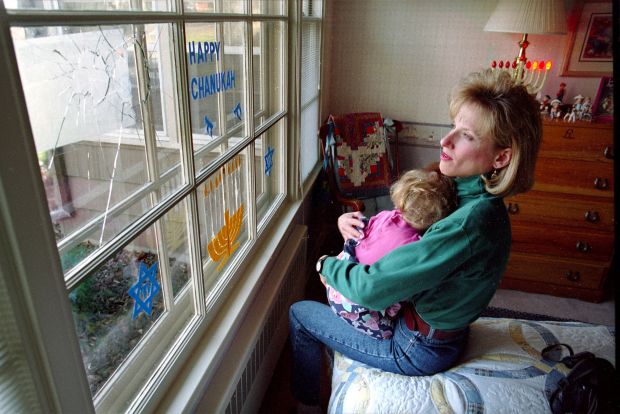 Locations
As featured on
Gazette photos from the events that led up to the creation of Not in Our Town.
A paving stone hurled through a child's bedroom window 20 years ago did much more than shatt…
Go green, support local journalism for as low as $5/mo.
Watch live streaming video of ZooMontana grizzly bears.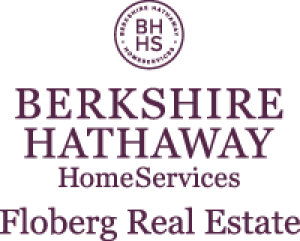 Susan B. Lovely - Berkshire Hathaway Home Services Floberg Real Estate