The sound of working Bulgarians was barely audible from outside the new SteepWorld climbing and fitness center.
The workers traveled to Montana with sections of climbing walls that will fill up the 42-feet-tall building, which is set to open to the public next month.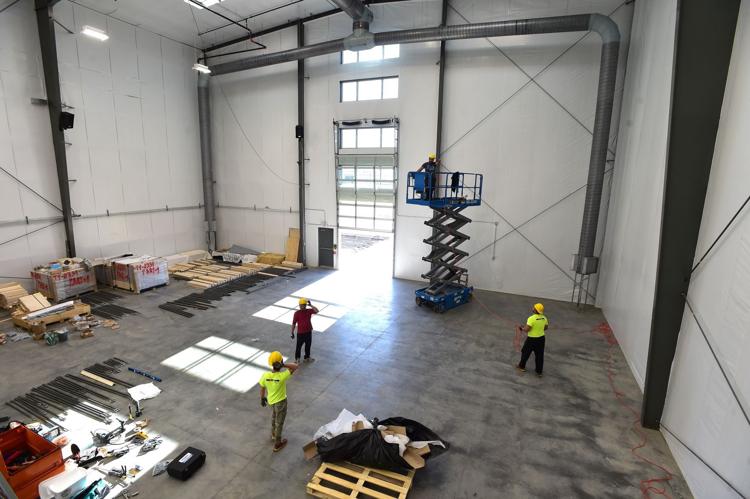 The walls were designed over the last year and built by Walltopia, a Bulgarian company. The pieces arrived in shipping containers last week.
"They are the absolute best wall builders in the world," said Scott Lillie, a partner in the SteepWorld venture. "We looked at some domestic companies but selected them because of their quality."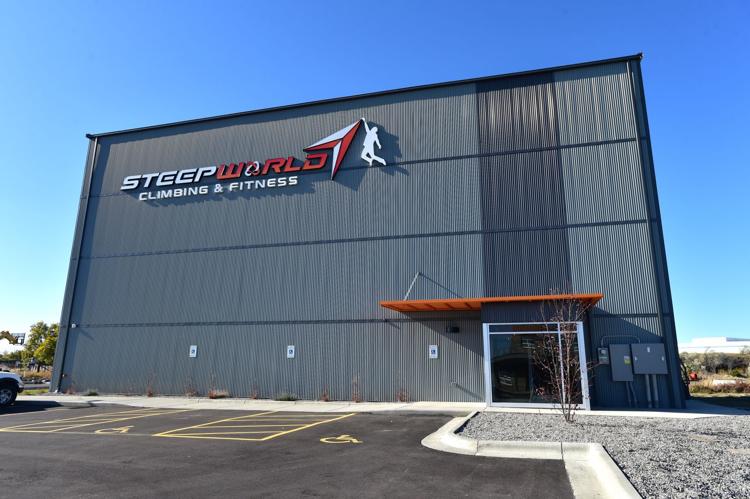 The new SteepWorld location at South 31st Street West will take the place of the current north Billings location. The partners' scope for the business outgrew the old building.
The operating partners in the business are Heath Lillie, Scott Lillie's son, and Jim Rott.
The idea for the new location was to build a more complete fitness facility, mingling larger climbing walls with more traditional exercise equipment, as well as yoga classes, Lillie said.
"We built it exactly with the interface where fitness and all of the people doing traditional fitness stuff are right in the middle of the space for climbing," Lillie said.
There will be a smaller climbing wall on a second level in one corner of the building. That will also house the more traditional exercise equipment, which would be at eye level with climbers making their way up the main wall.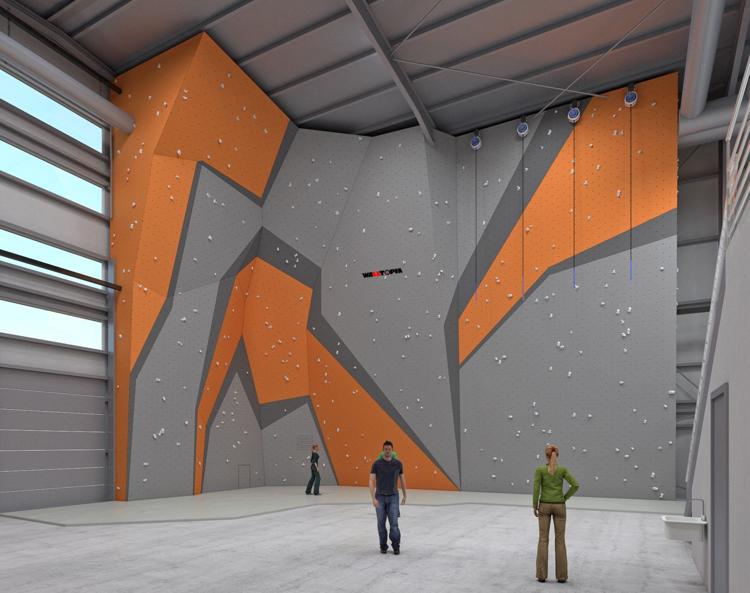 The Walltopia wall will be the main piece, filling the taller open space from the ground up. Lillie said there will be varying routes for different skill levels with opportunities for everyone to get up high.
"On one of the walls, we've got big jug holes at the top, so somebody who's maybe not an astute climber could get to this and scale this wall," he said.
Lillie declined to name a price for the Walltopia wall but said the entire project has been "upwards of $2 million."
Lillie said they plan to open to its paying membership customers on Nov. 8. The opening date for the general public is Nov. 11.