Billings Gazette photographers Larry Mayer, Casey Page, Paul Ruhter, James Woodcock, and Bob Zellar choose their favorite photos from the past year.
Tags
Read about 40 the the best and brightest local business professionals under forty years of age in this year's 40 Under Forty.
HURRY - ends Feb. 20! Subscribe to Digital Basic on billingsgazette.com today!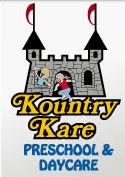 Kountry Kare Preschool & Daycare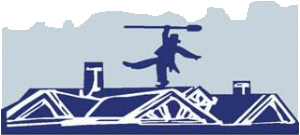 Mr. C's Chimney & Air Duct Cleaning